This page is graphics intense, please be patient while it loads.

Valley Forge was the winter home of George Washington's Headquarters for the Continental Army in the winter of . It is from here that they launched the famous surprise attack on the Hessians at Trenton on Christmas Day. This is also where General Von Stueben turned the ragged Continental Army into an effective fighting force by drilling and training them. Use the links below to learn more about Valley Forge and what happened there.
you are visitor number

These 3 pictures below give you a good idea of how small these huts were. Each hut held 12 men. As you can see from Dean standing in front of the hut, they were not all that big.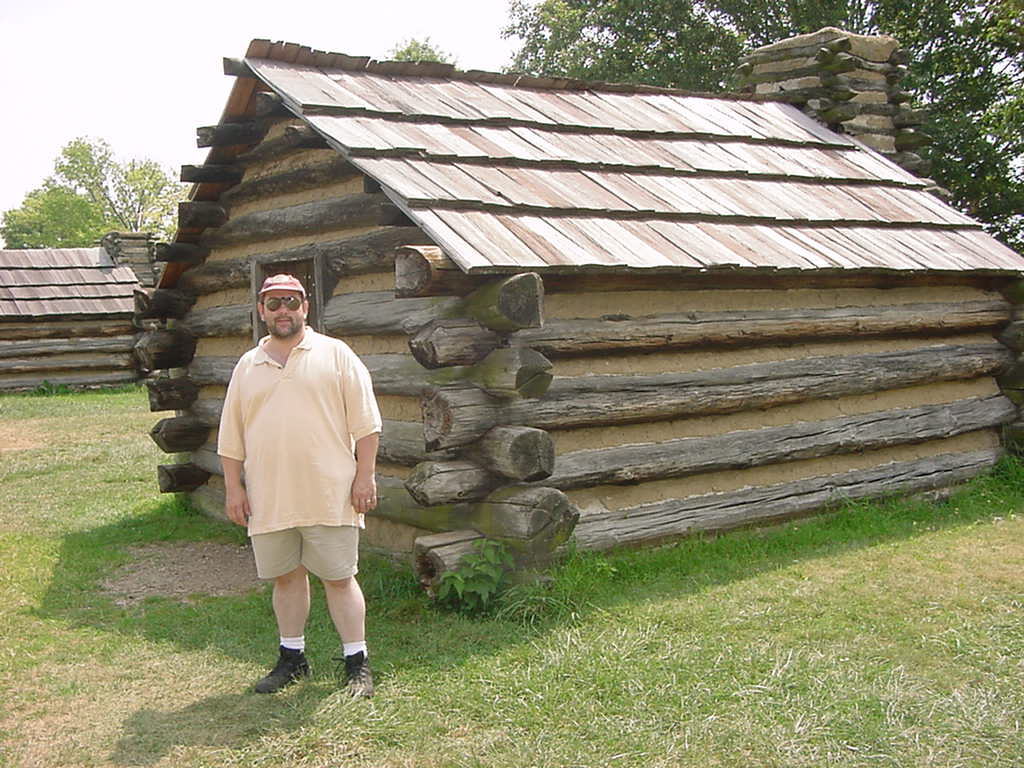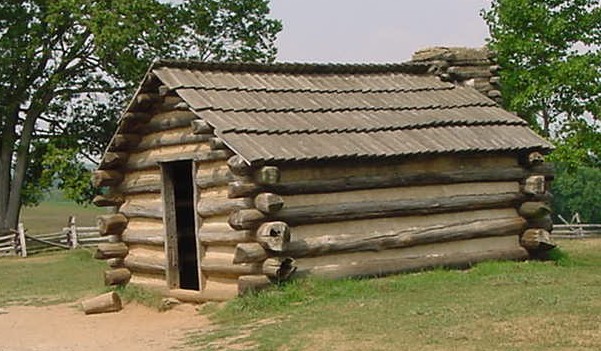 The interior of these primitive huts can be seen in the two pictures below.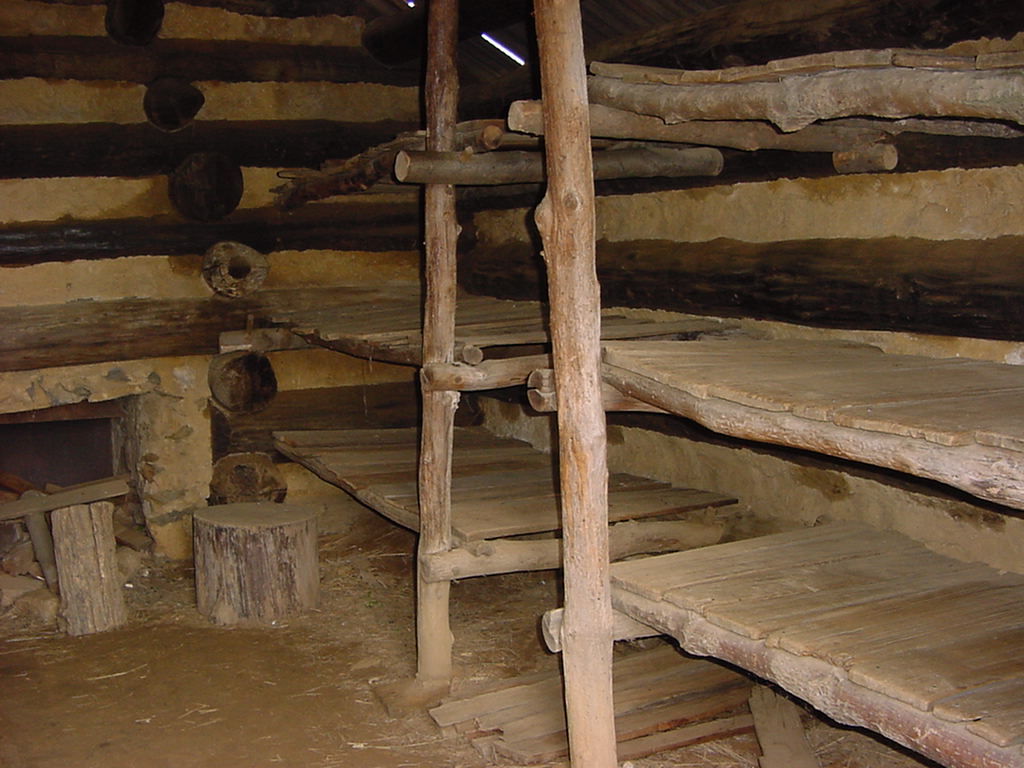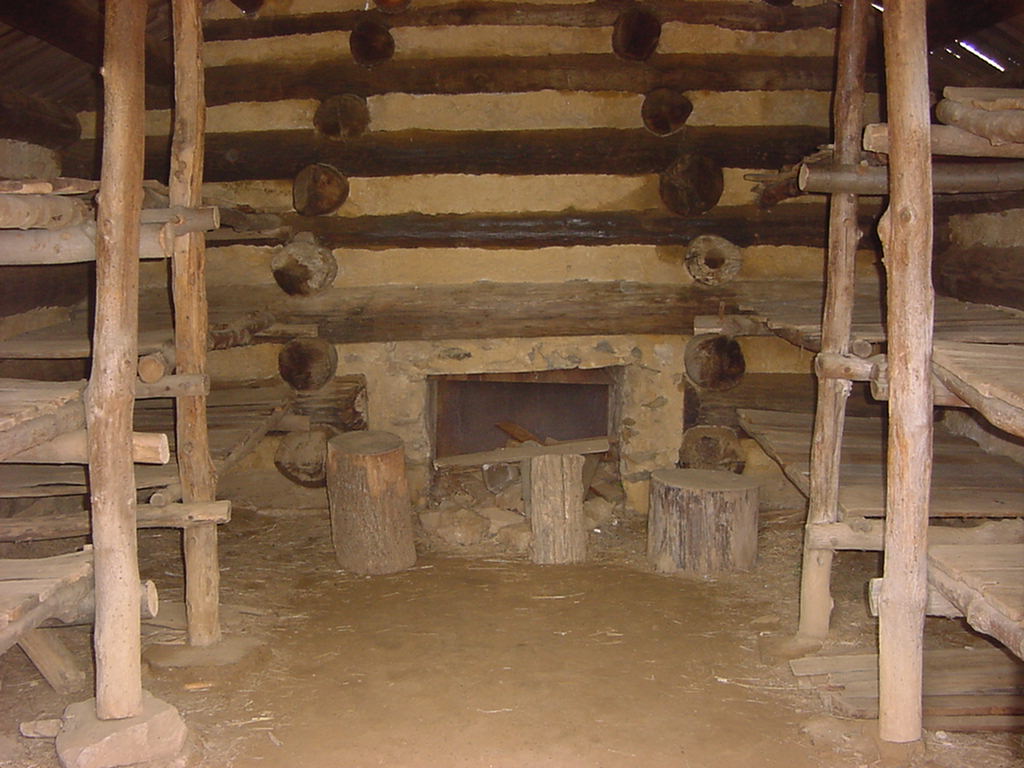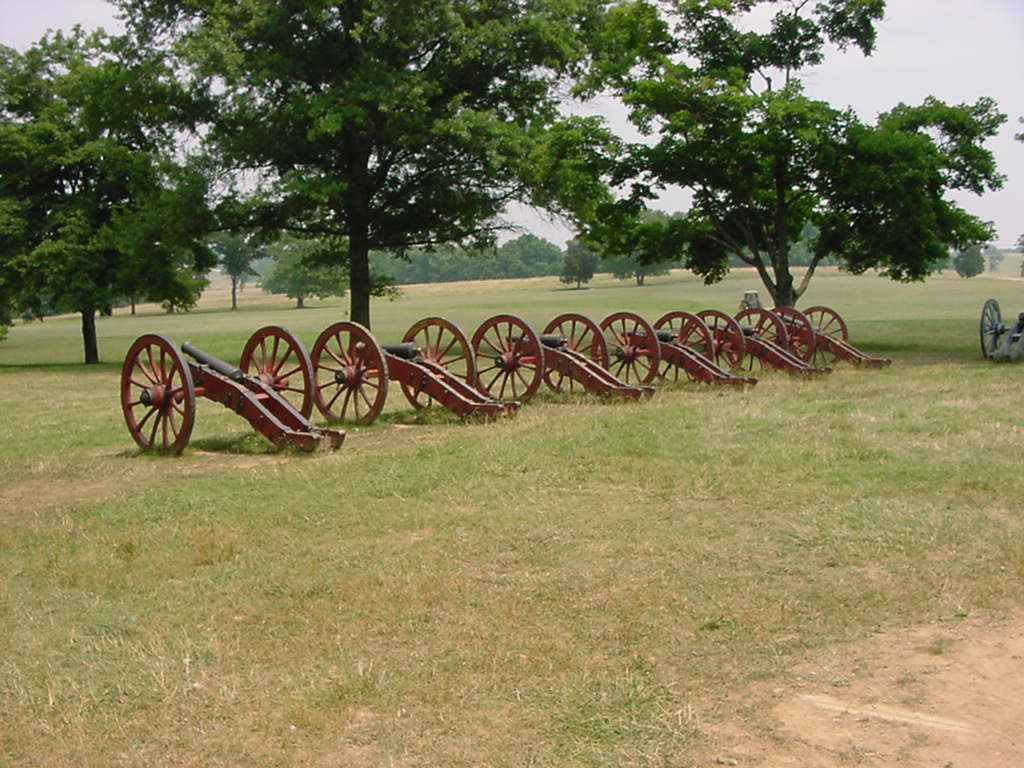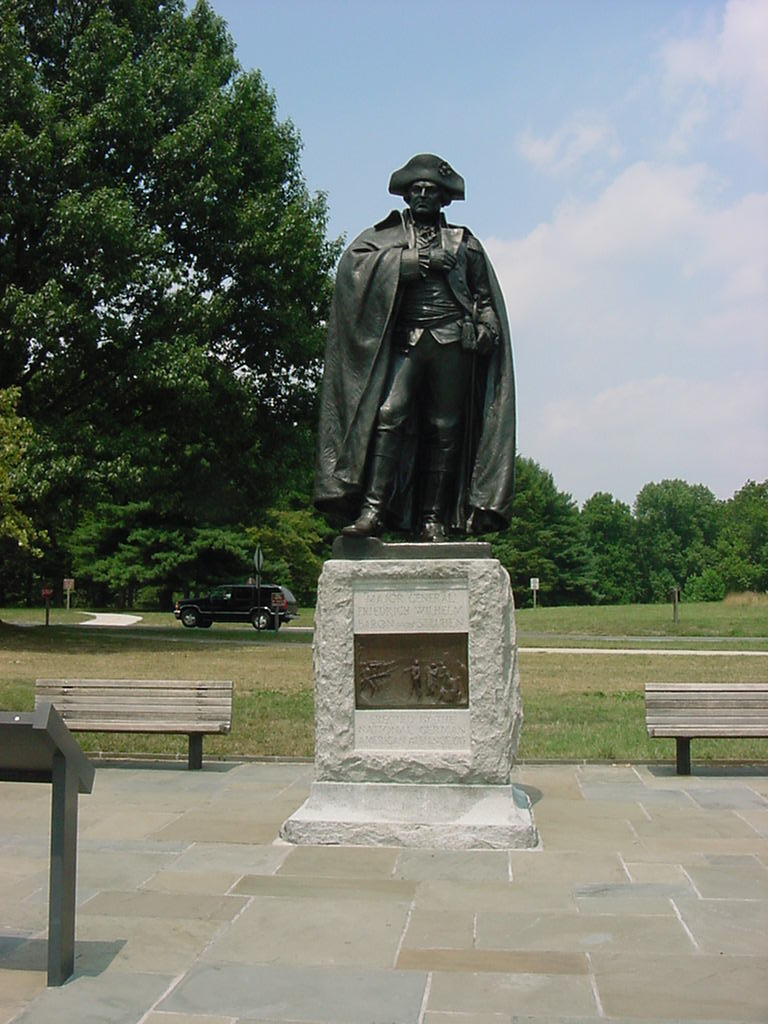 Artillery Park Statue of General Von Stueben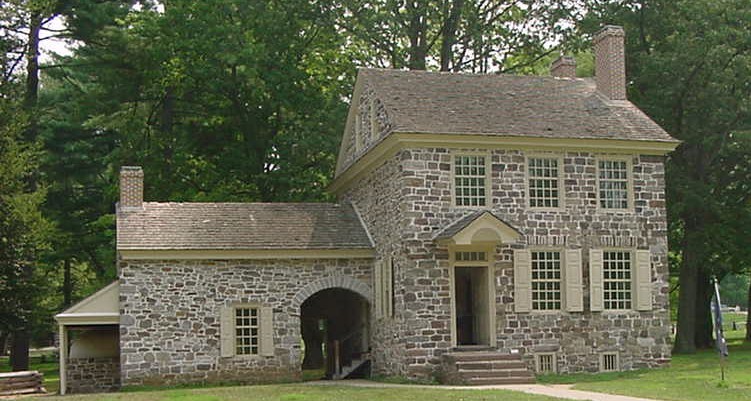 Washington's Headquarters at Valley Forge