This page is graphics intense, please be patient while it loads.

Old Sturbridge Village is a recreation of an 1830's New England village. Most of the buildings are original and have been moved here from other places. Use the link below to go to the OSV website.
you are visitor number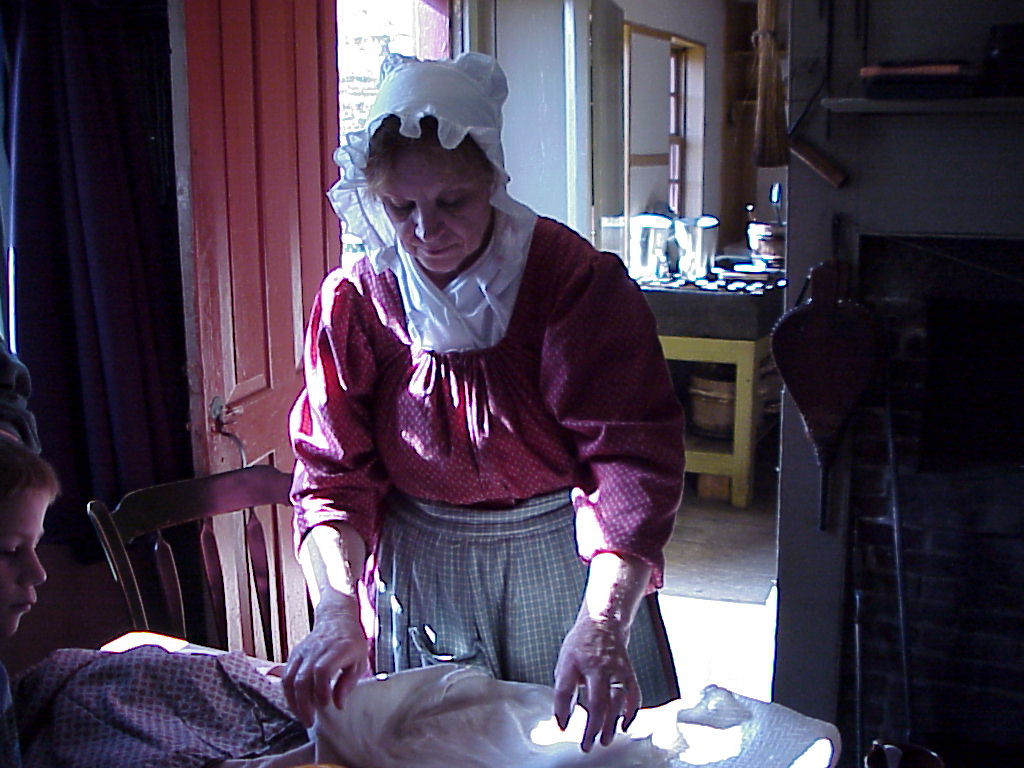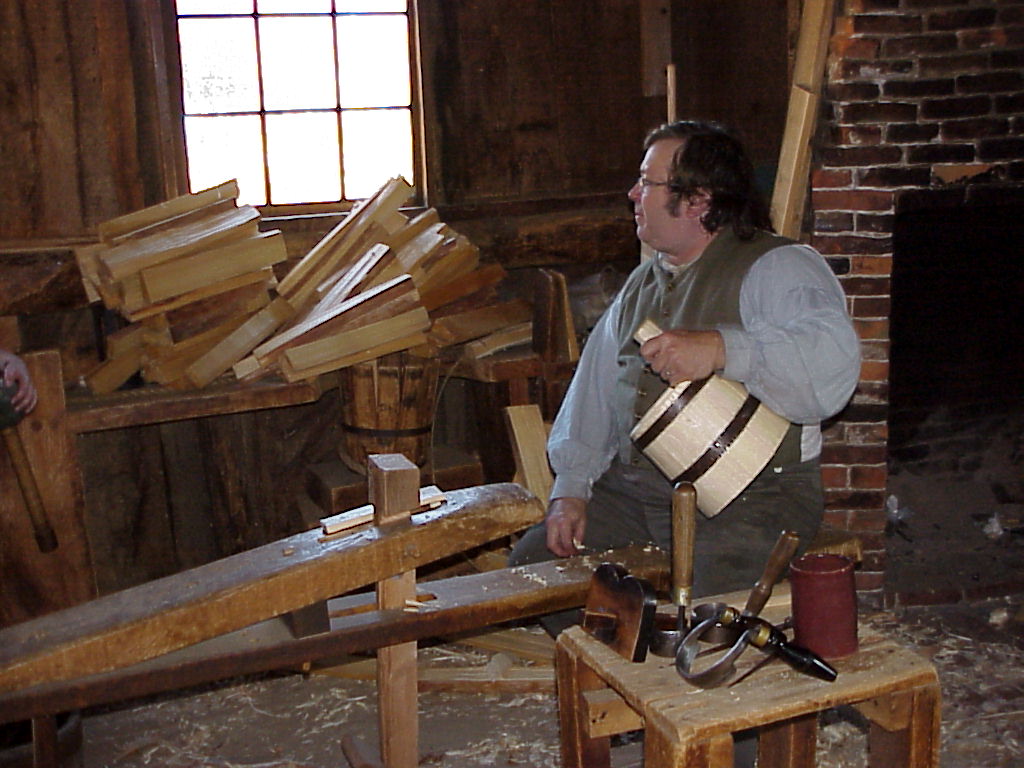 Left: Baking bread on Freeman Farm Right: The Cooperage on the farm property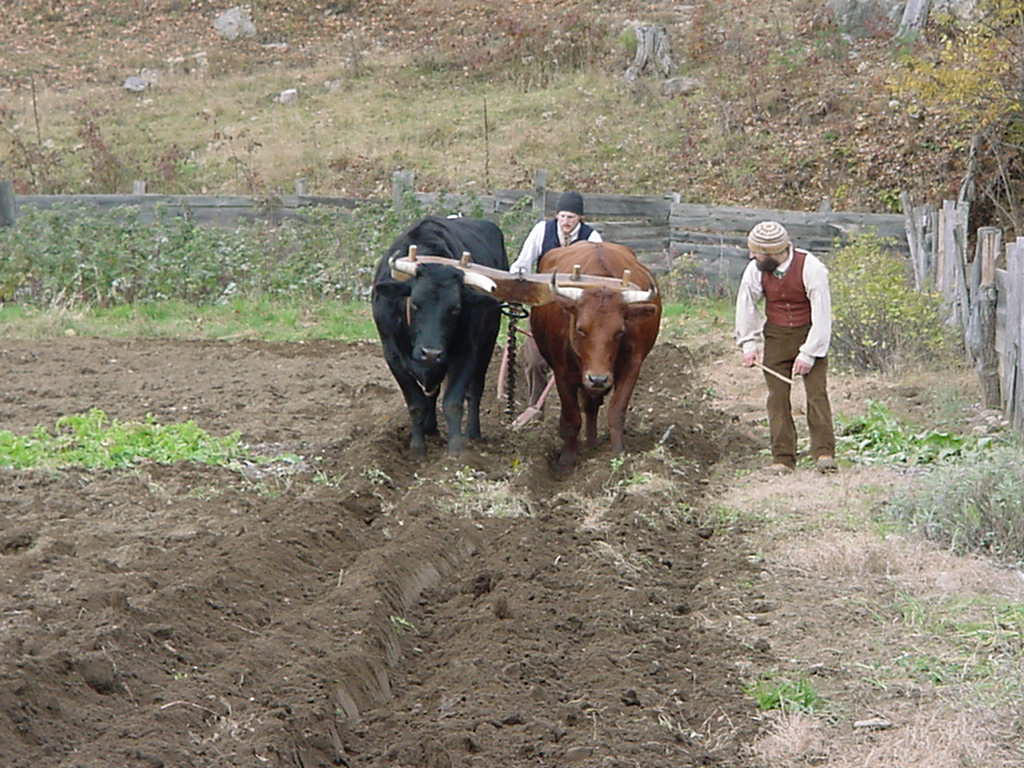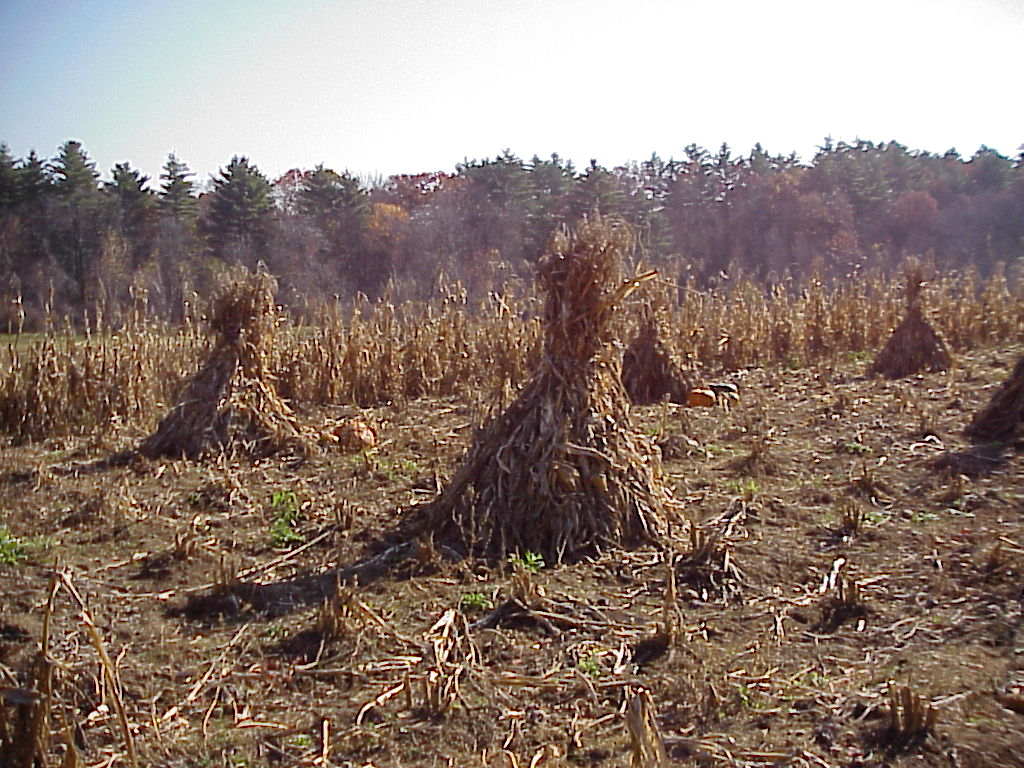 Left: Plowing the field on Freeman Farm Right: One of the farm fields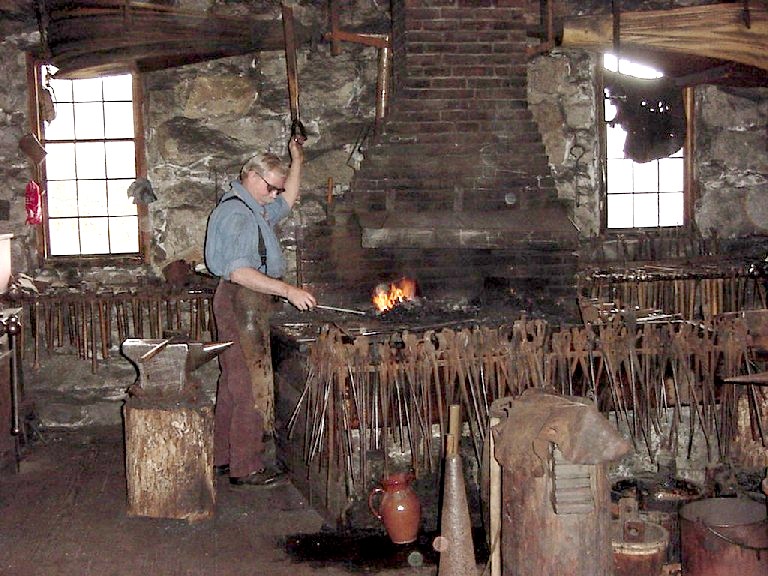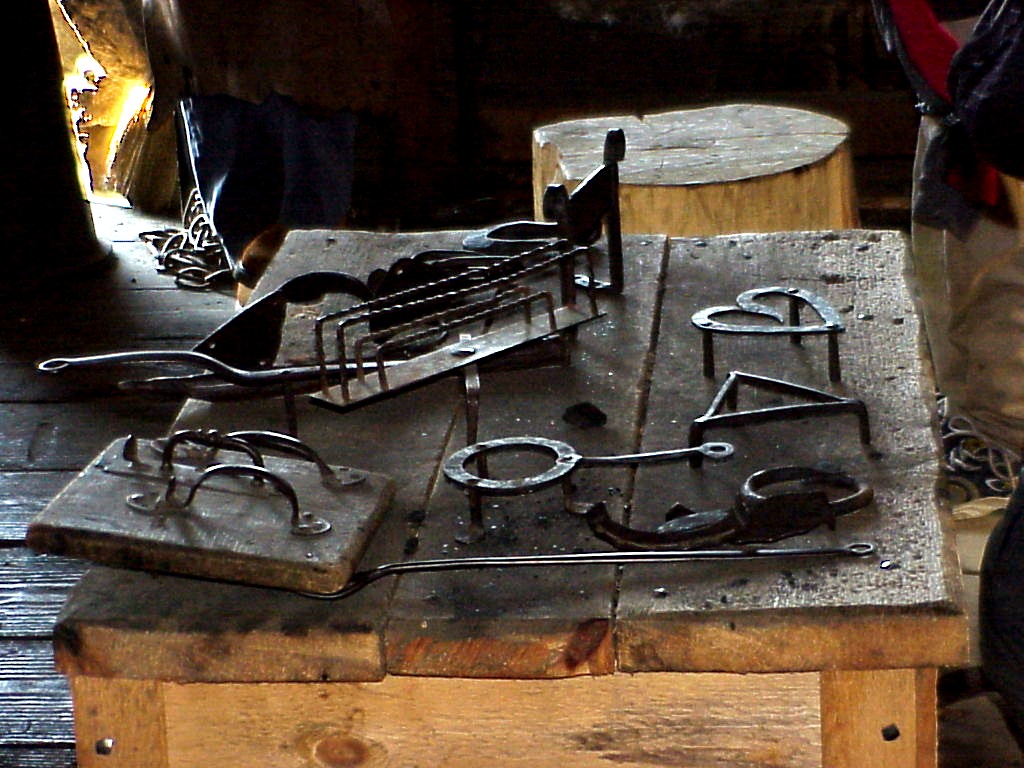 These photos are of the blacksmith and his goods.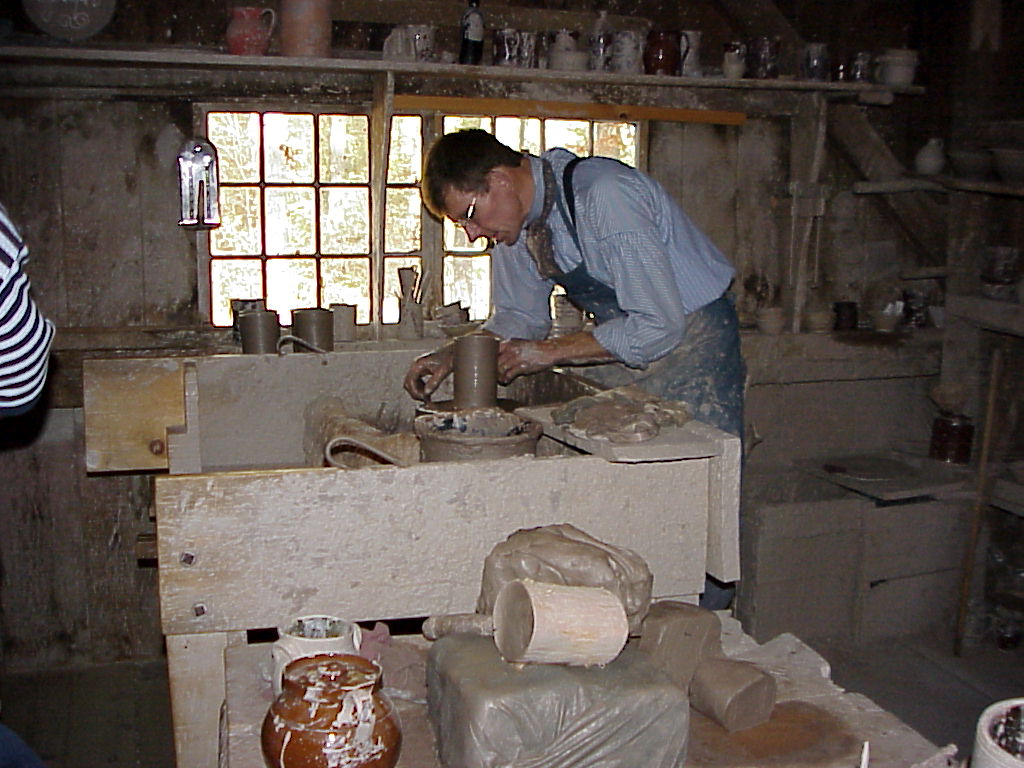 Left: Shoe Shop Right: Potter at work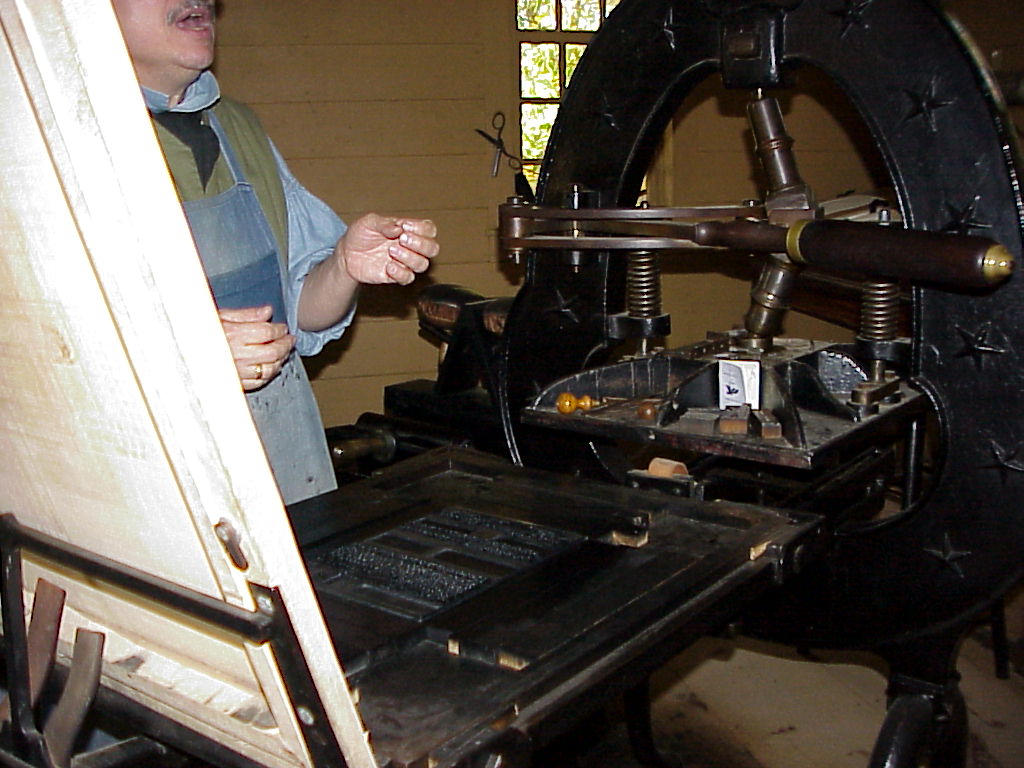 Left: Print Shop Right: Schoolmaster