This page is graphics intense, please be patient while it loads.

Located just outside of Boston, Lexington and Concord Massachusetts have a rich Revolutionary War history. Use the links below to learn more about what happened in these places.
you are visitor number

Lexington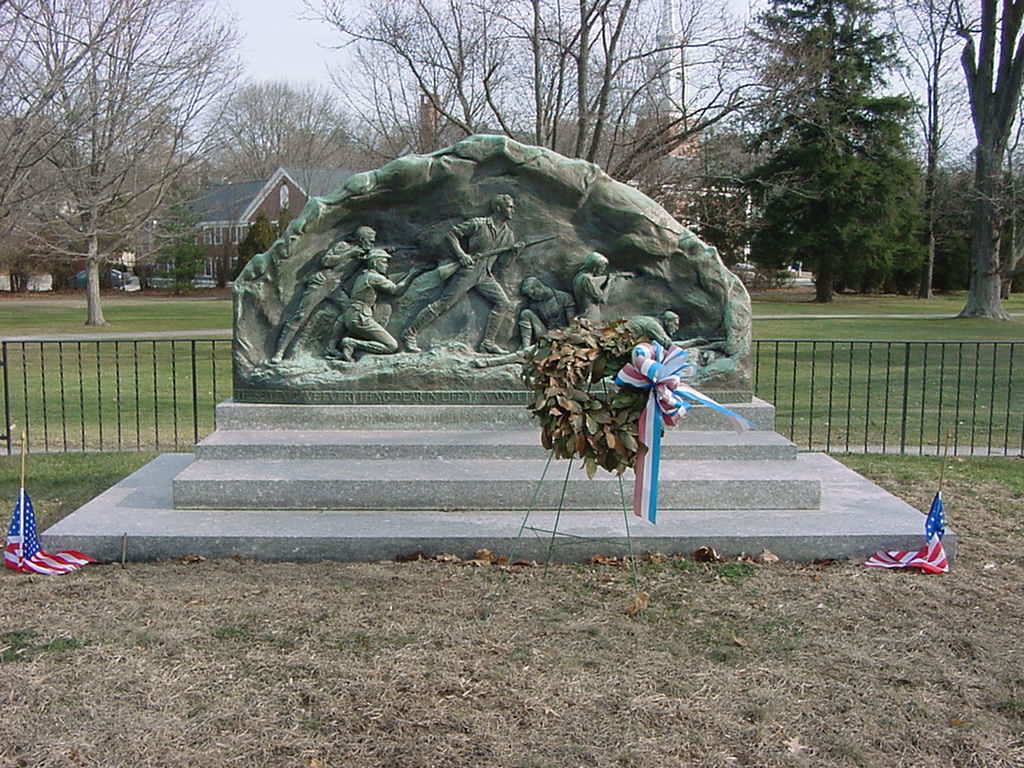 Lexington Green. The building is the Buckman Tavern where the minute men gathered before the famous battle.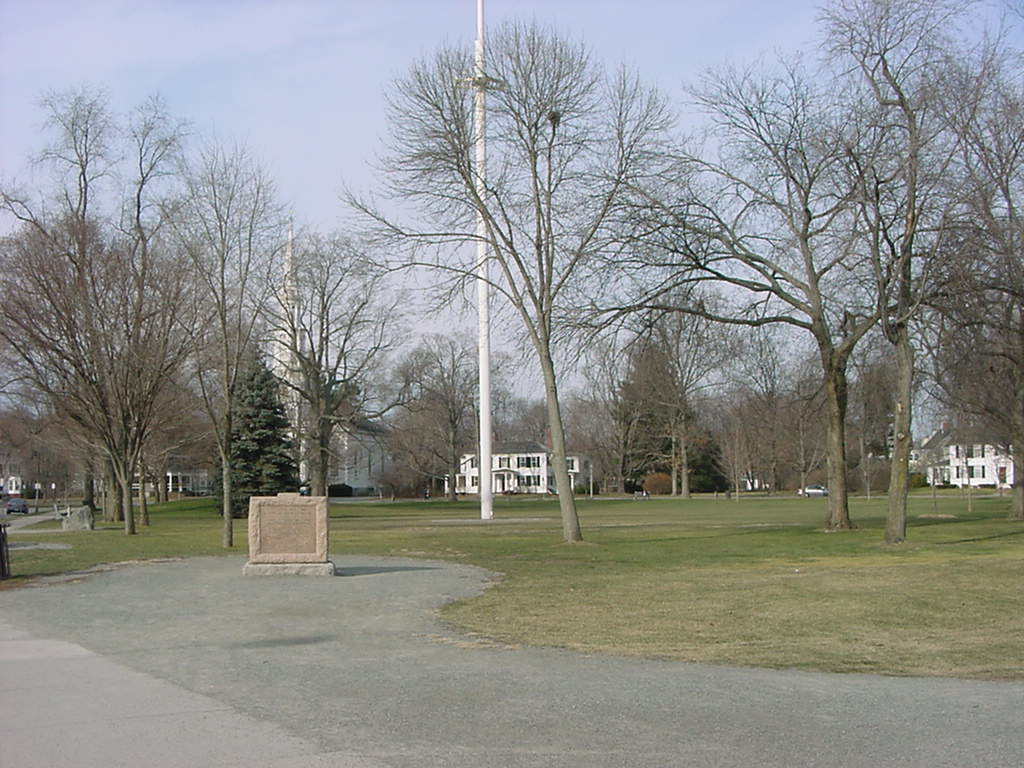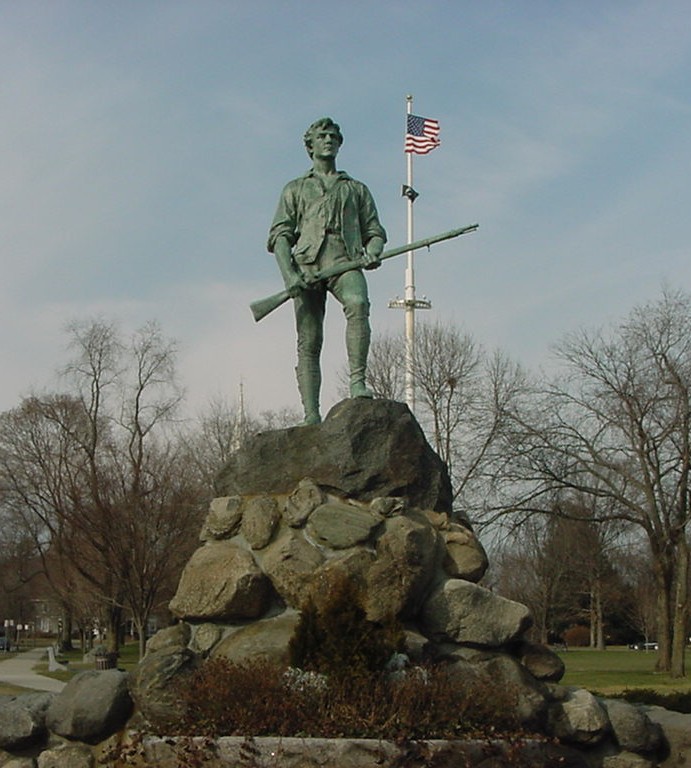 Lexington Green with the Minute Man Statue
Stone marker on Lexington Green.

Concord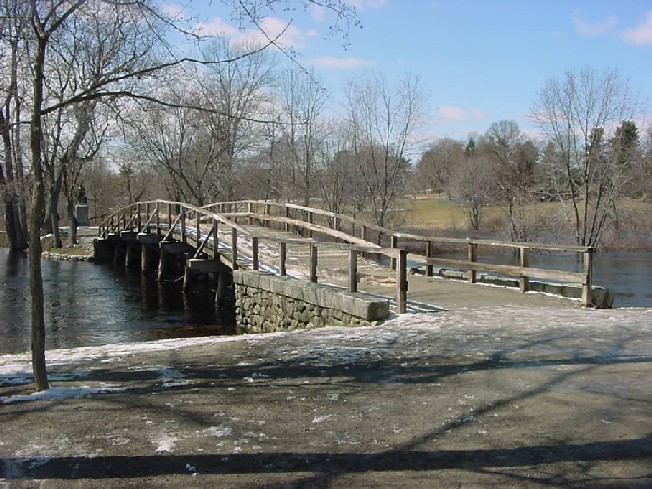 The Old North Bridge and a nearby Monument.