This page is graphics intense, please be patient while it loads.

Harper's Ferry is an interesting place. It sits on the convergence point of two major rivers.....the Shenandoah and the Potomac. This has made it a key place at several points in our history. It was the site of John Brown's famous raid before the Civil War as well as an important Civil War site. The explorer Meriwether Lewis also spent time here. Use the links below to learn more about this important town and some of the events and people mentioned above.
| | |
| --- | --- |
| | |
| | Harper's Ferry National Historical Park (National Park Service page) |
| | |
| | |
| | |
| | |
| | |
you are visitor number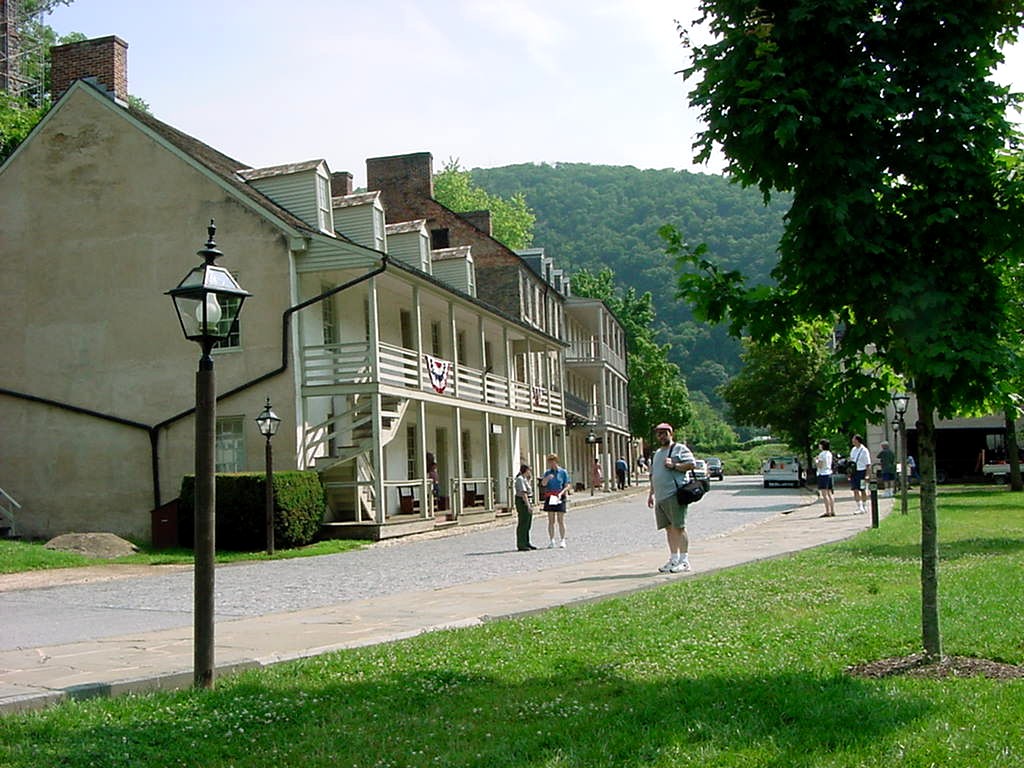 These four photos are of the old historic part of town, now a national park. The bottom right photo is of the fire house which was John Brown's fort during the raid.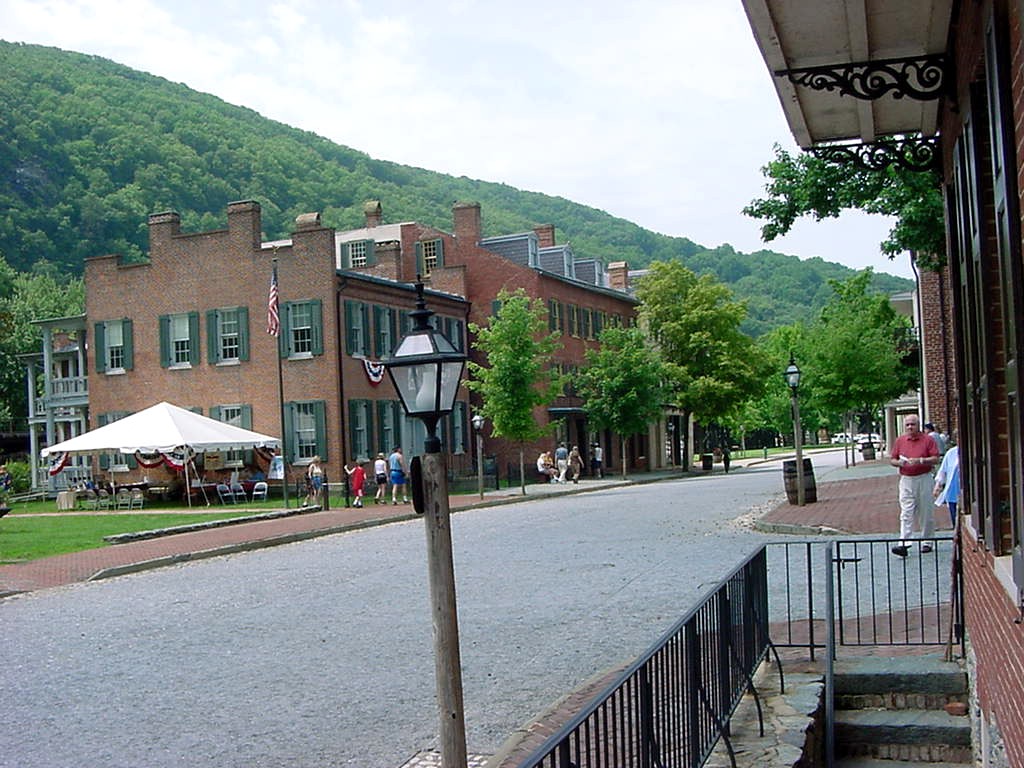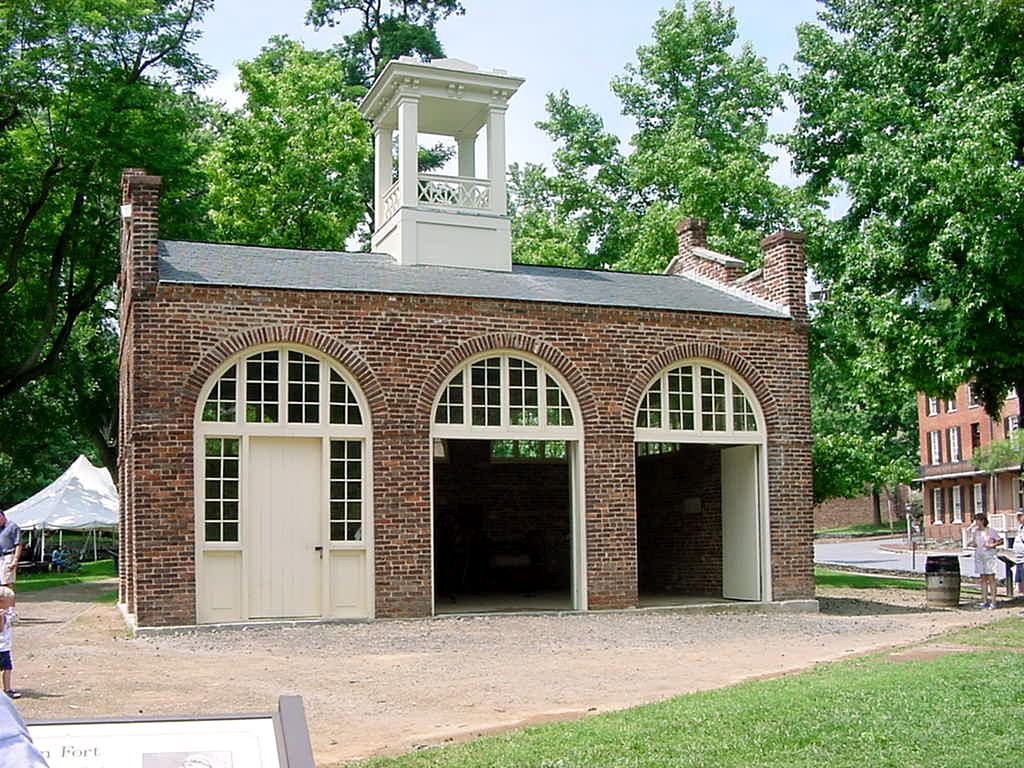 Below: More photos of the old town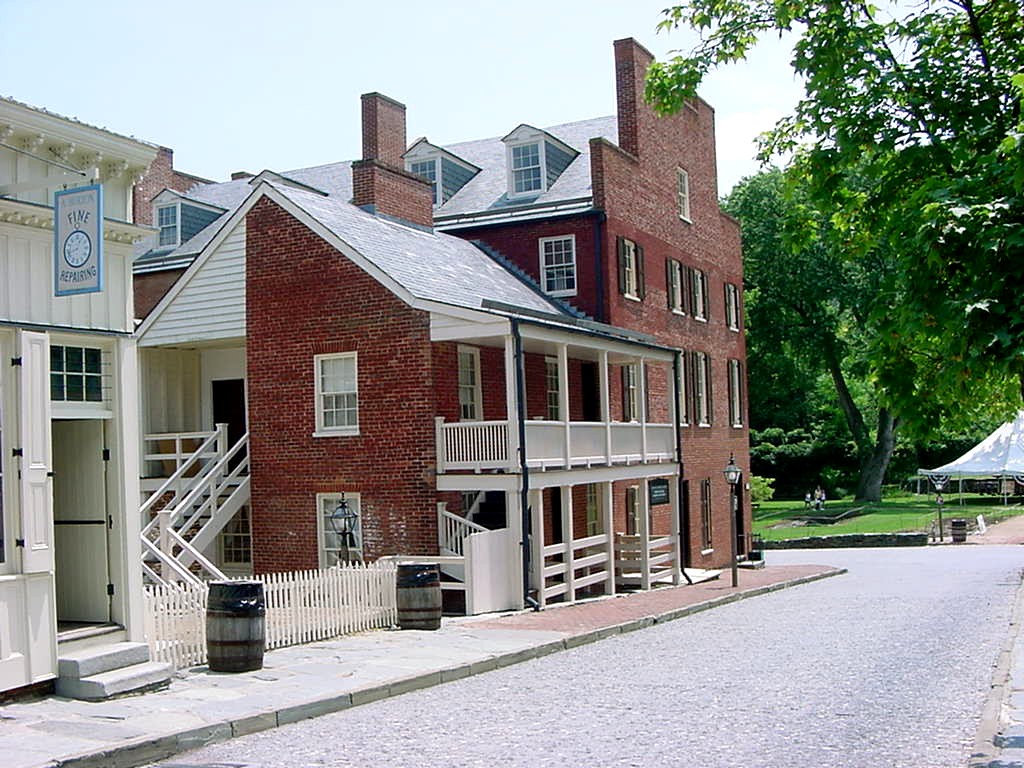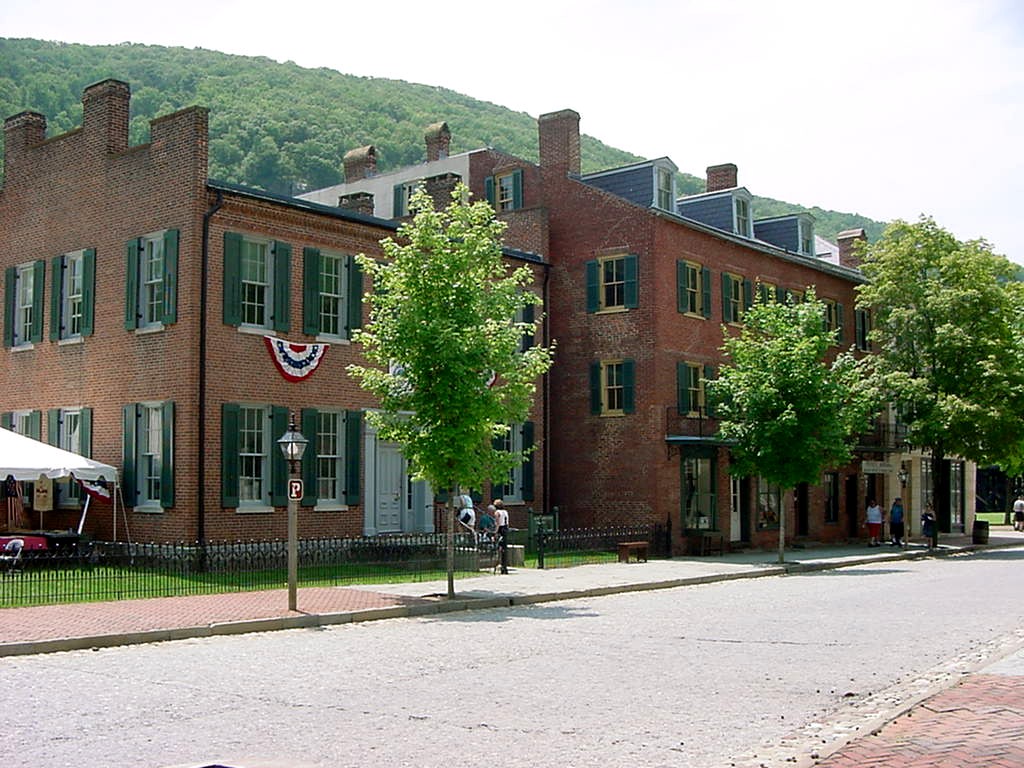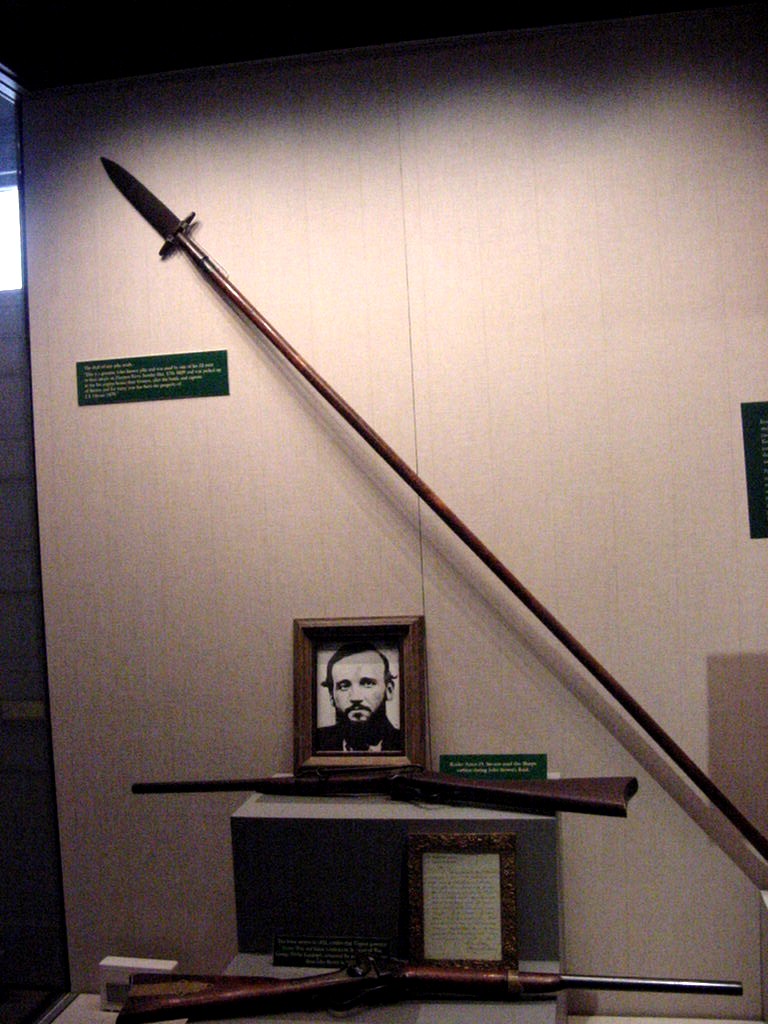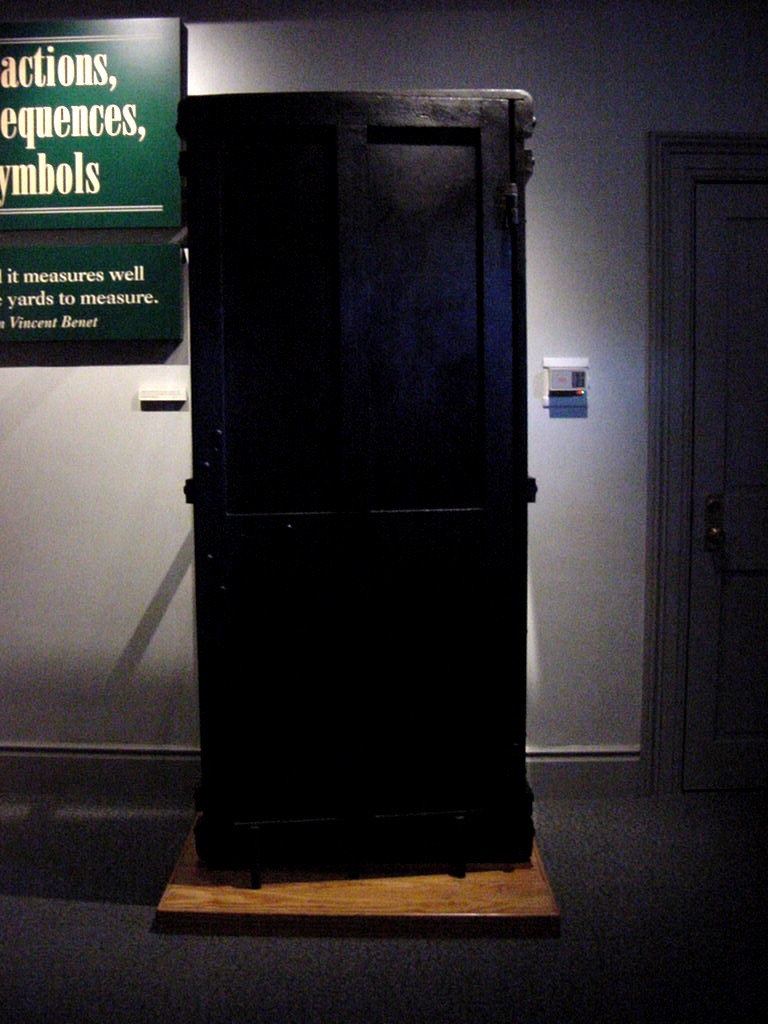 Above: An original pike made by John Brown that was used in the raid and the door from the jail where Brown was held until his execution.
Below: View of the two rivers from the foot bridge. If you stand in the middle of this foot bridge you are in the states of Maryland. Virginia, and West Virginia all at the same time!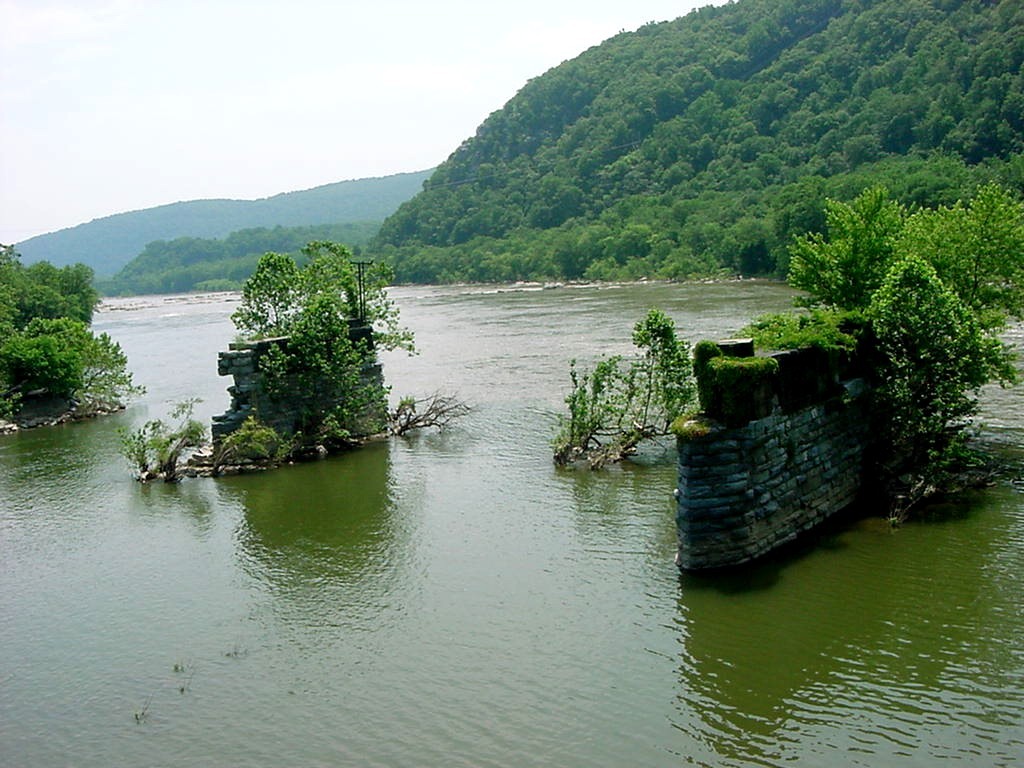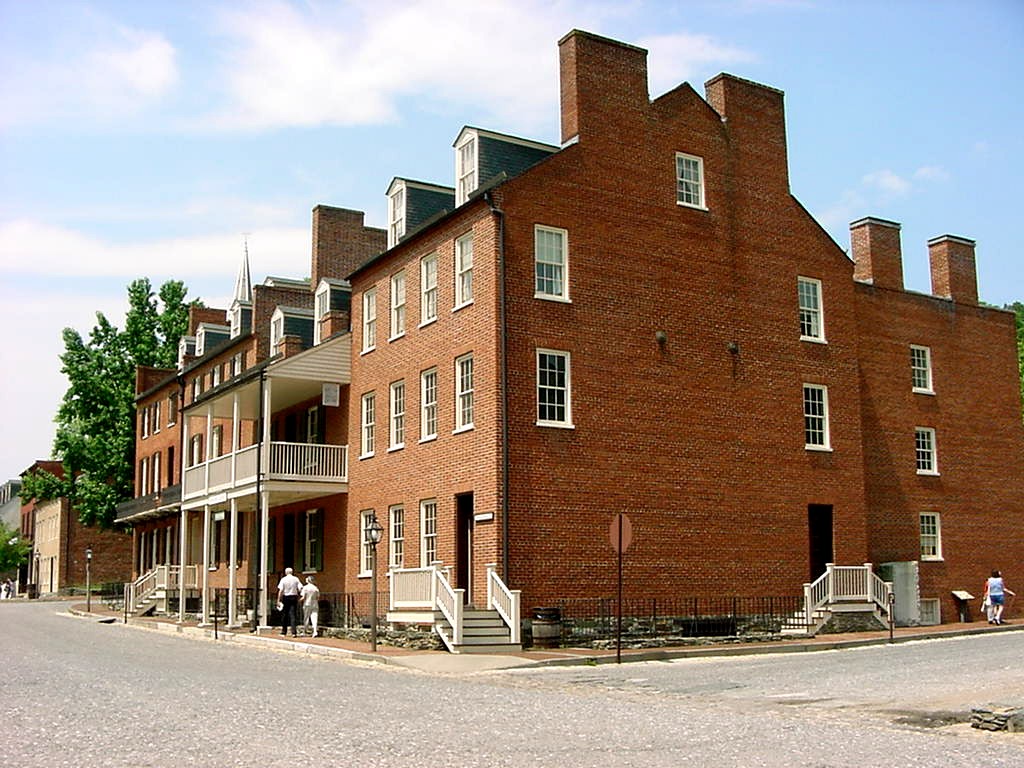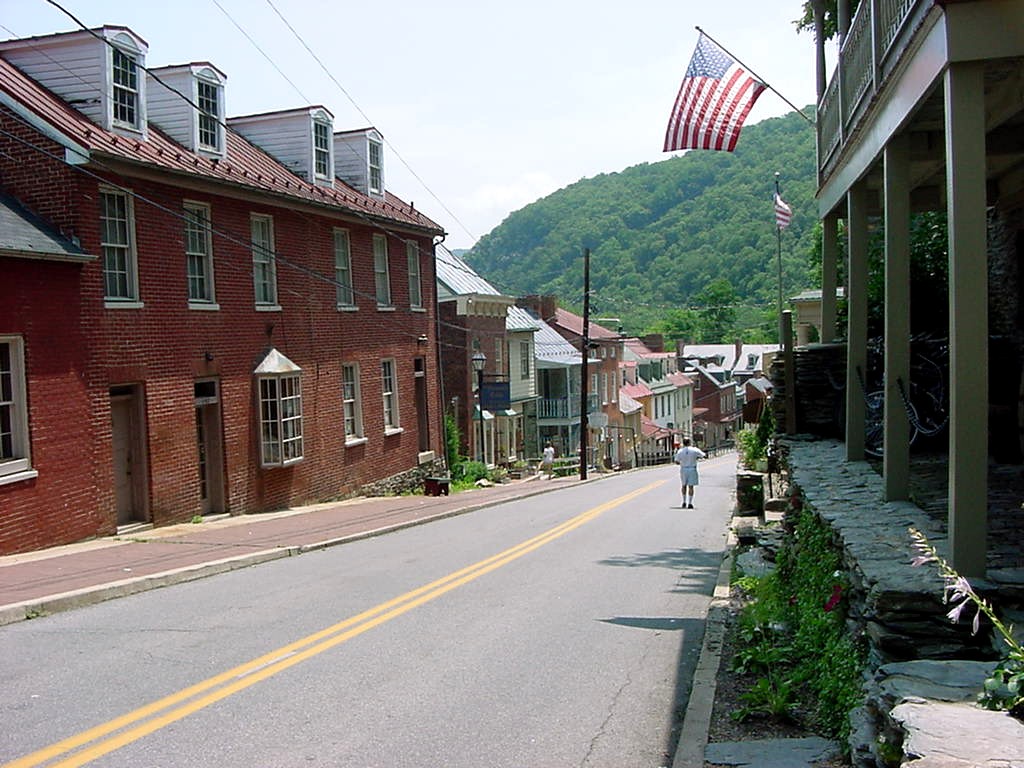 Left: the line where the national park ends (cobbelstone street) and the modern town begins (paved road)
Right and below: Old buildings in the modern town of Harper's Ferry West Virginia