This page is graphics intense, please be patient while it loads.

The Shakers were ahead of their time in many ways. Use the links below to learn about the Shakers in general and Hancock Shaker Village in Pittsfield, MA.
you are visitor number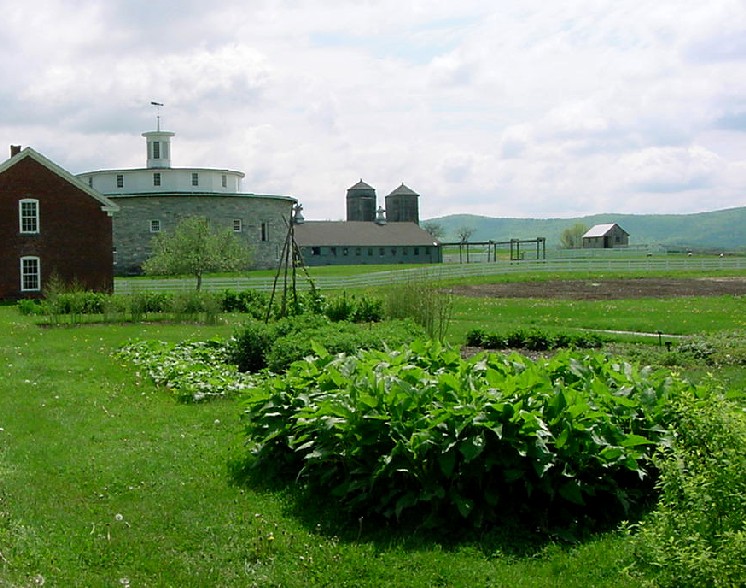 A view of the village that includes the round stone barn and oxen walking through the village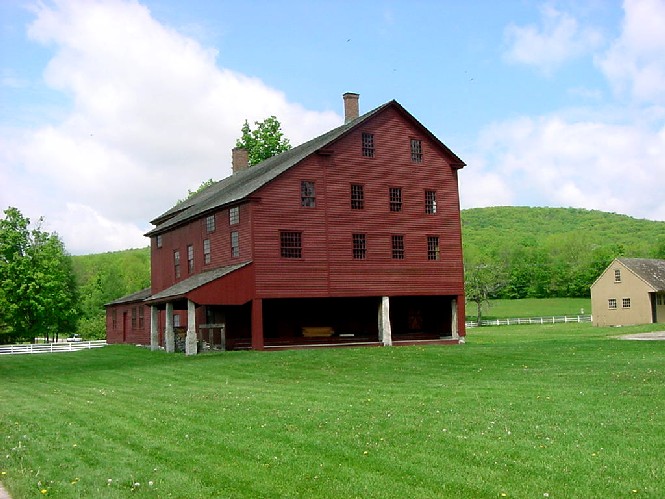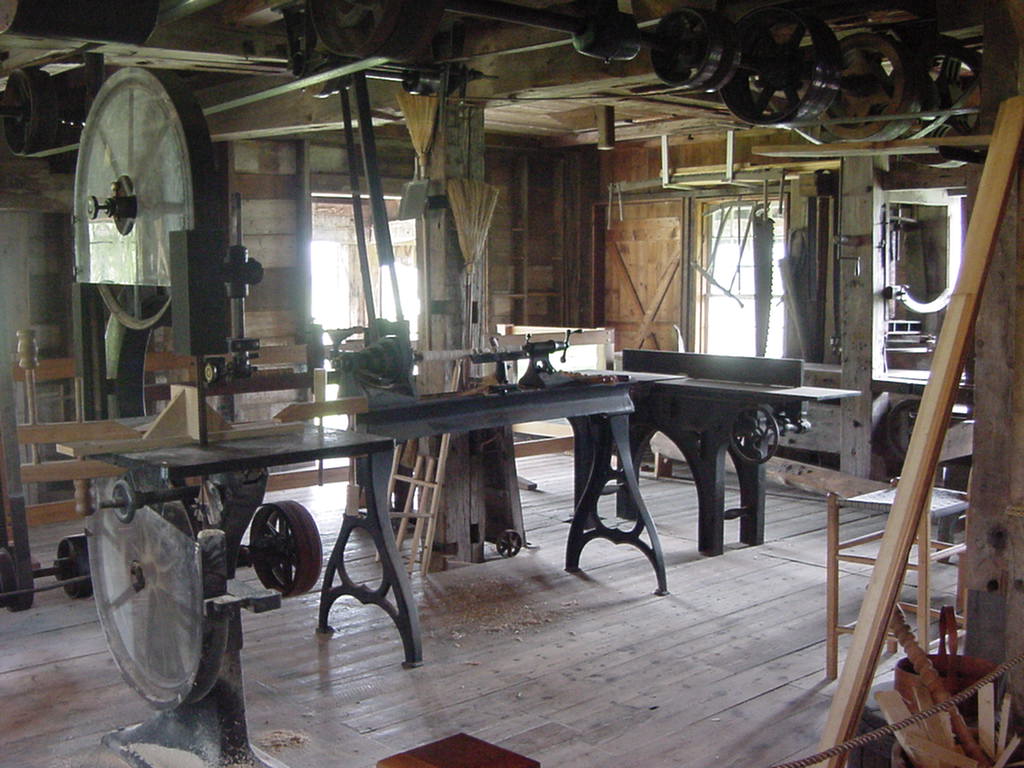 The machine shop exterior and interior.
Round stone barn.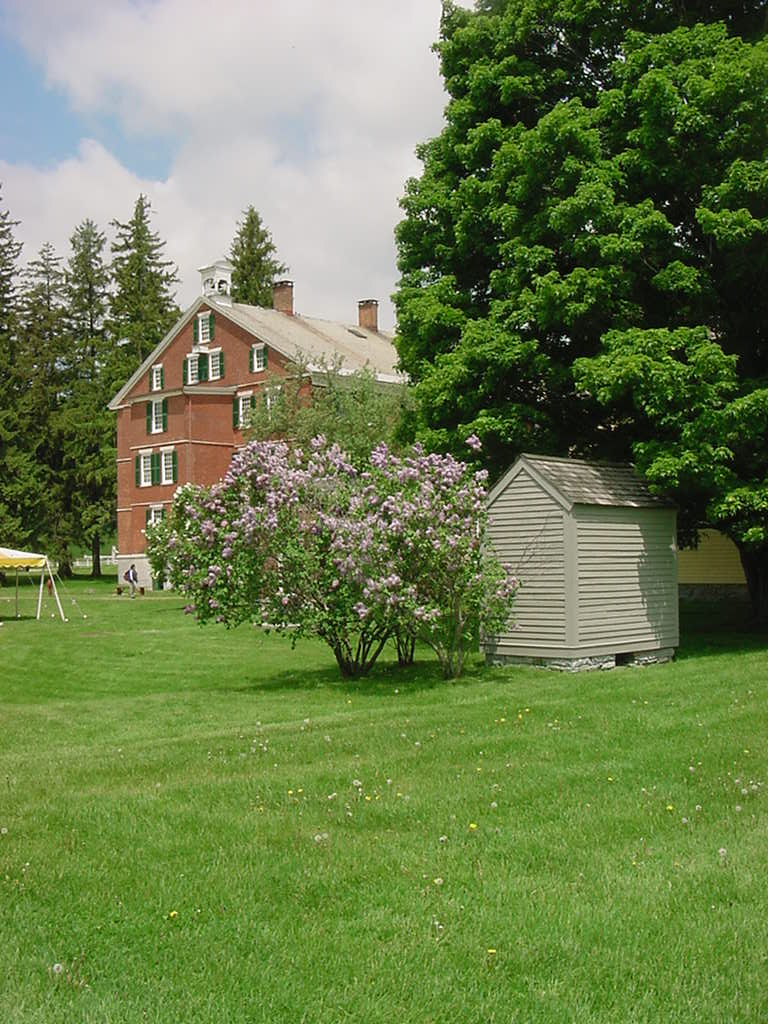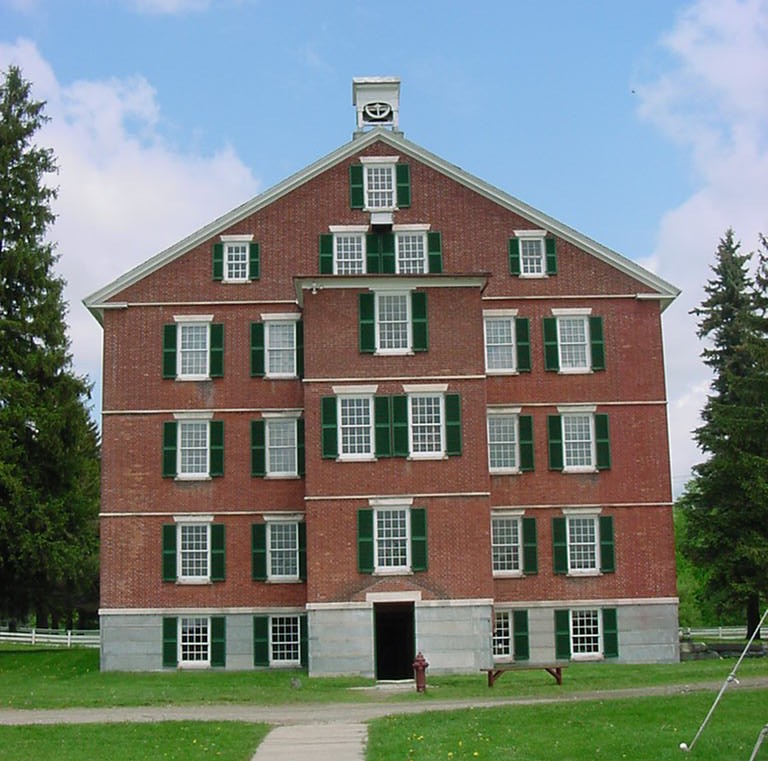 The stone dwelling which is basically the house the shakers lived in dorm style.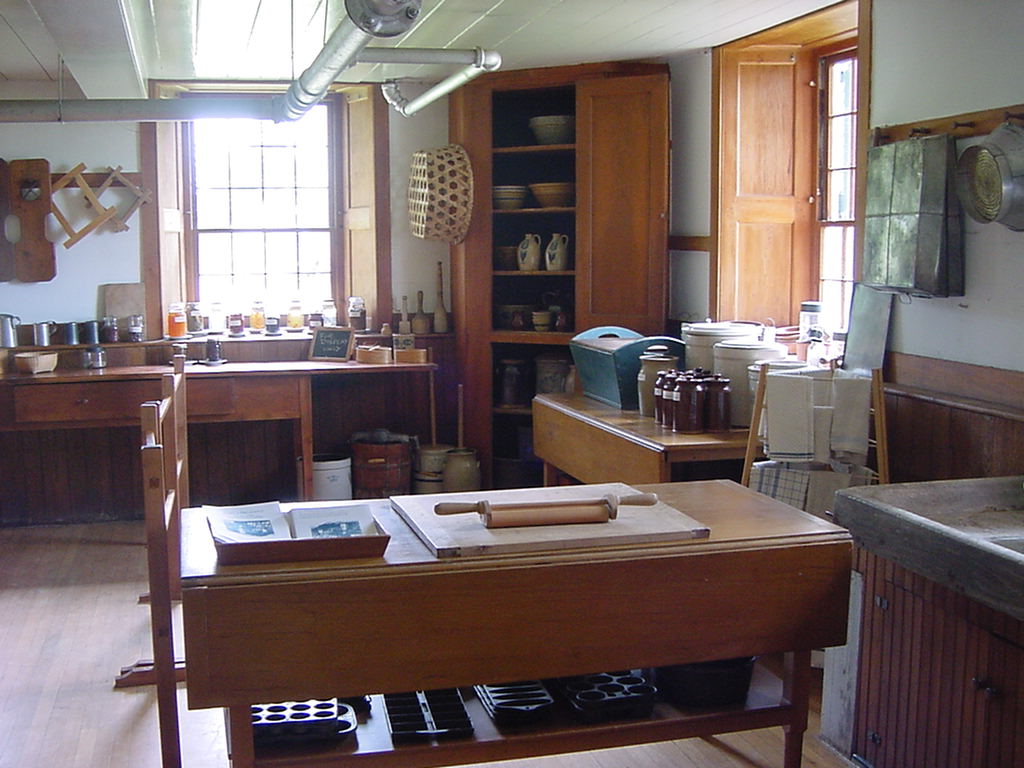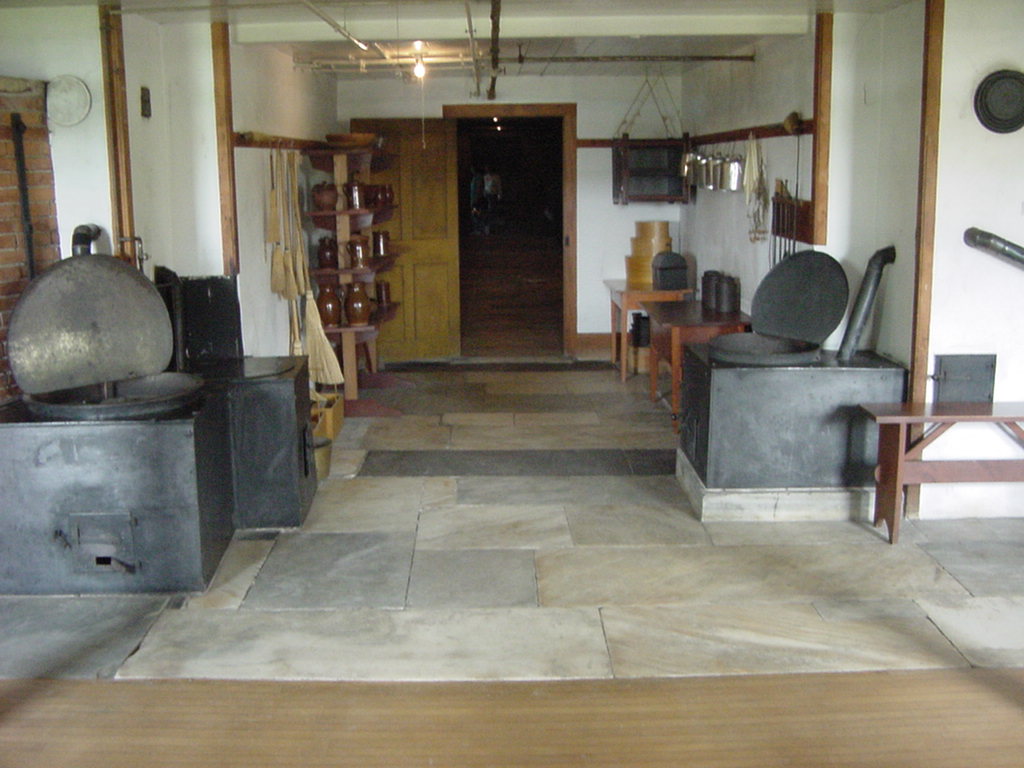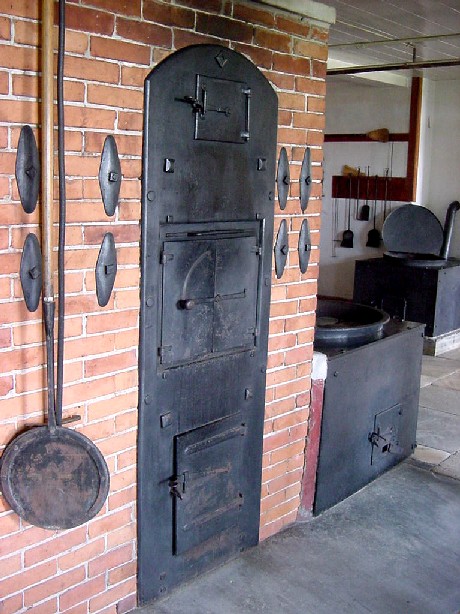 The kitchen in the stone dwelling building.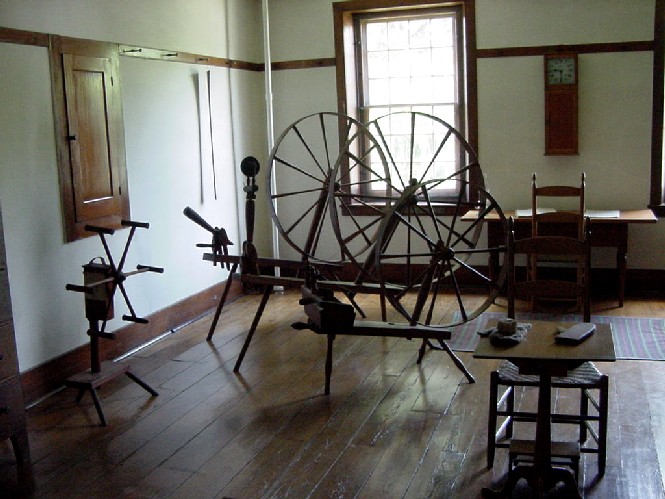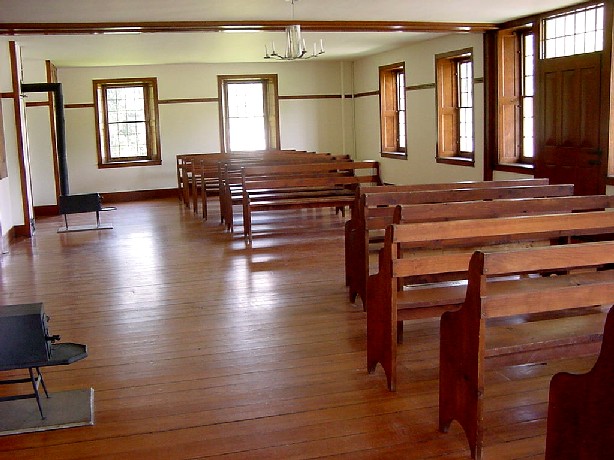 a spinning area, and the meeting room inside the stone dwelling.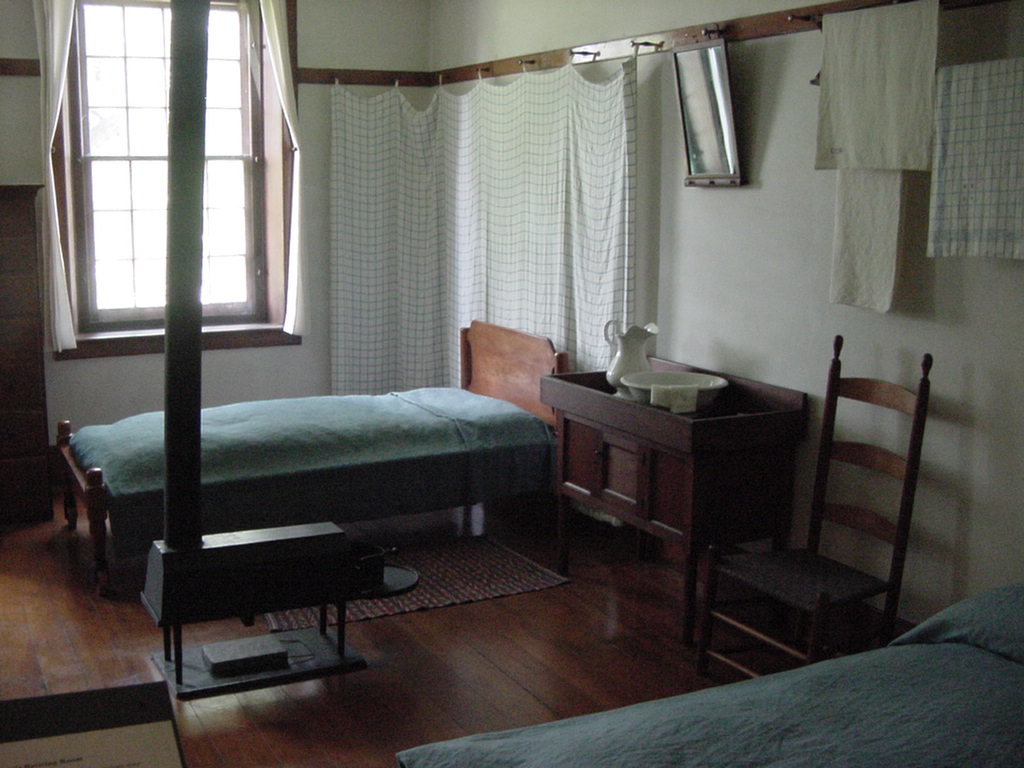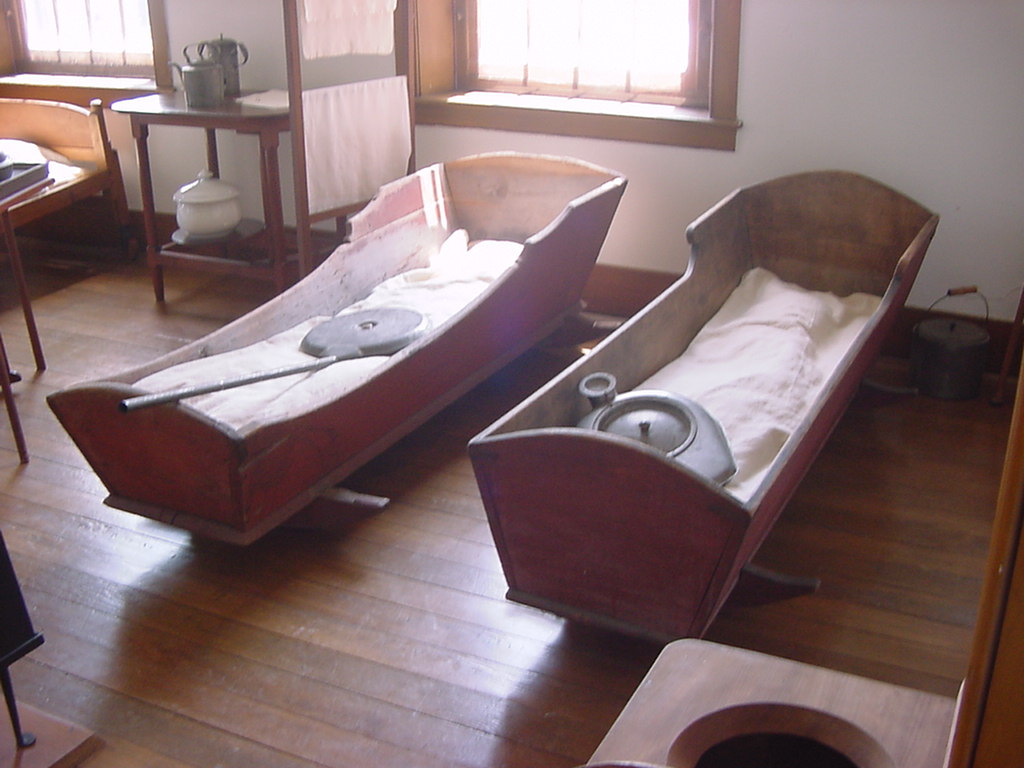 a bedroom inside the stone dwelling, and the infirmary complete with adult cradles.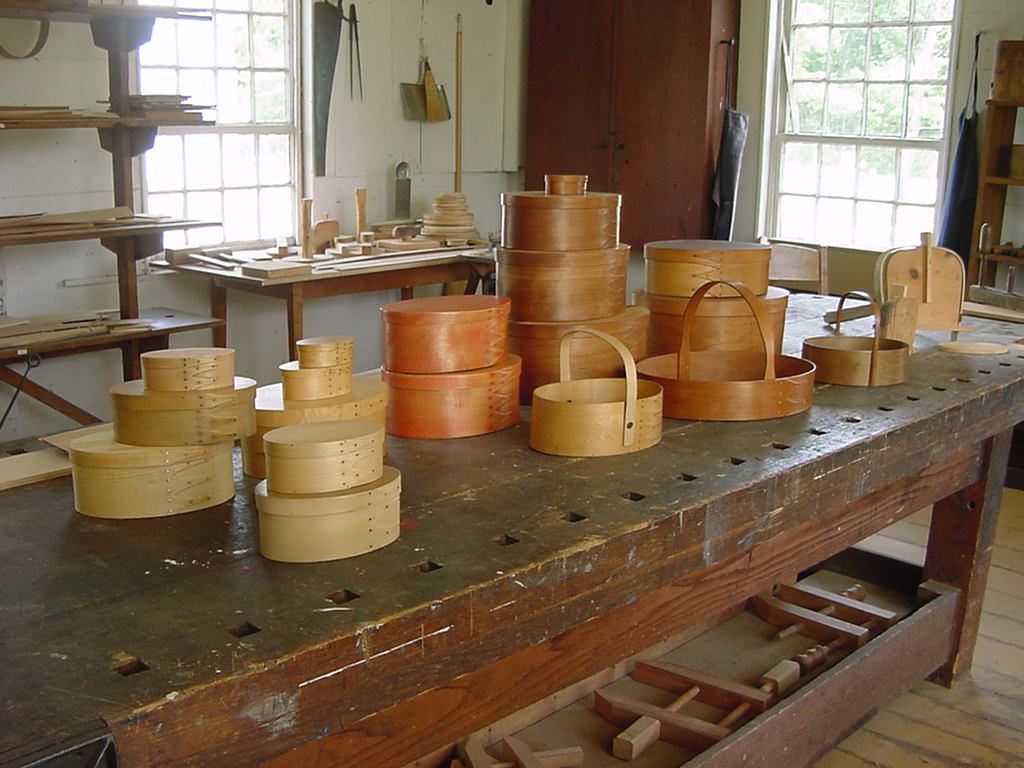 Workshop where Shaker boxes are made.