This page is graphics intense, please be patient while it loads.

Moonstone Beach Road, South Kingston RI. For tour information: (401) 783-5483.
Water-powered grist mill built by Samuel E. Perry in 1703 is still in operation, grinding R.I. flint corn into cornmeal for jonnycakes. No website available.
you are visitor number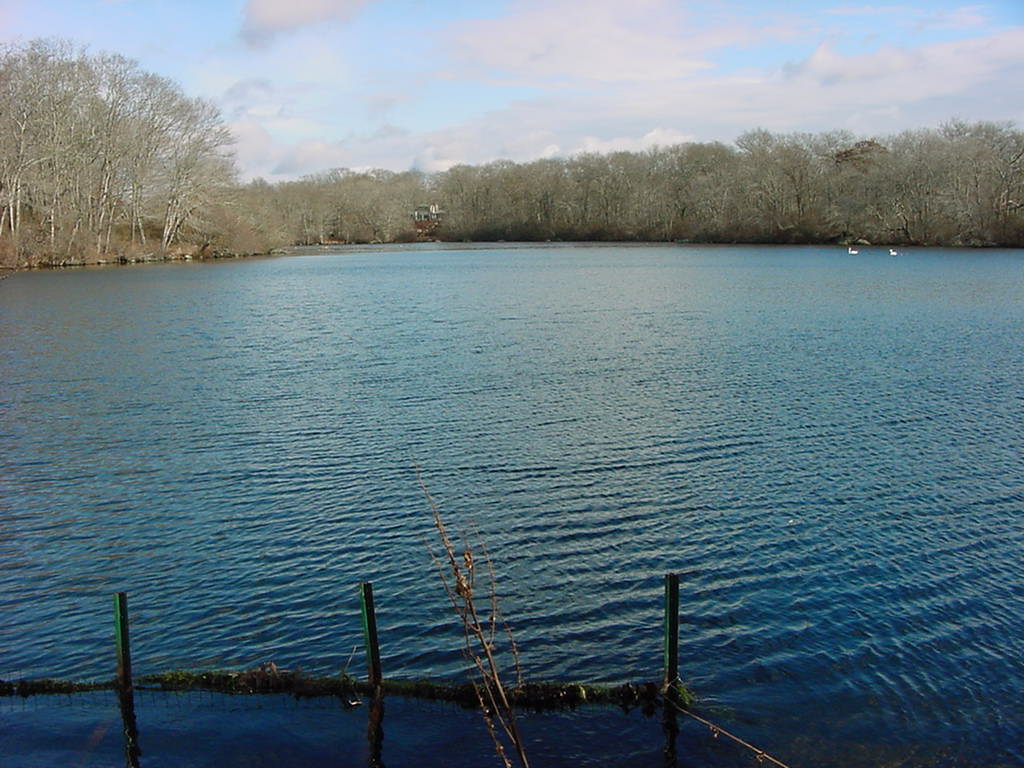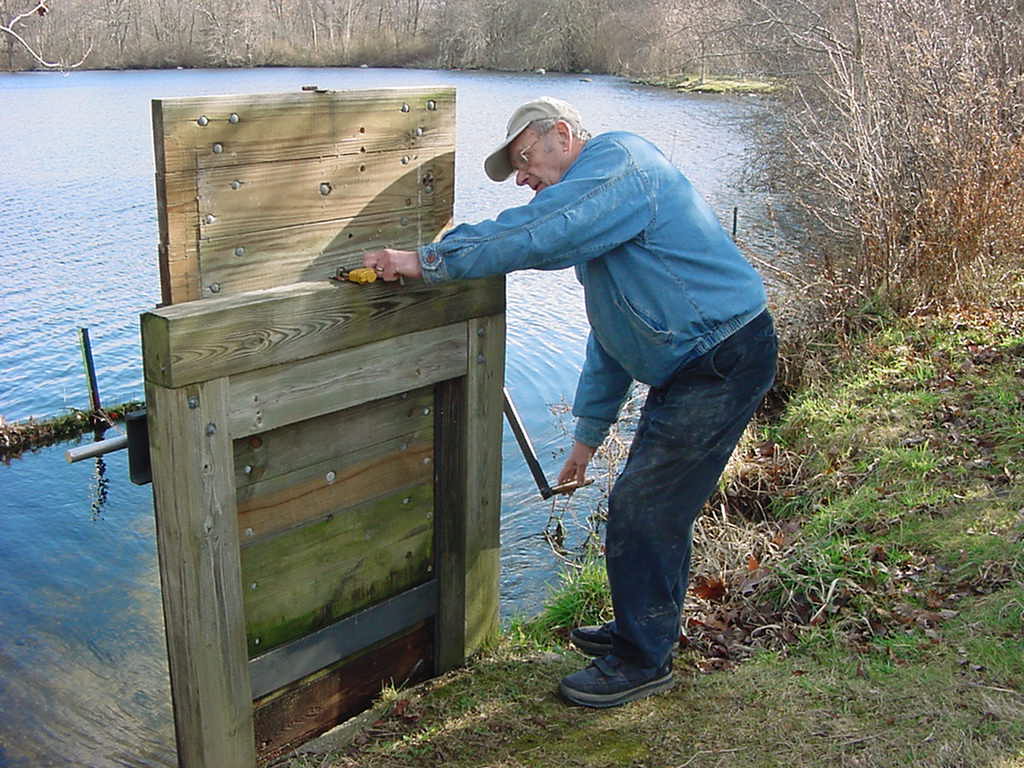 Mill Pond Opening the gate to allow water flow to the mill.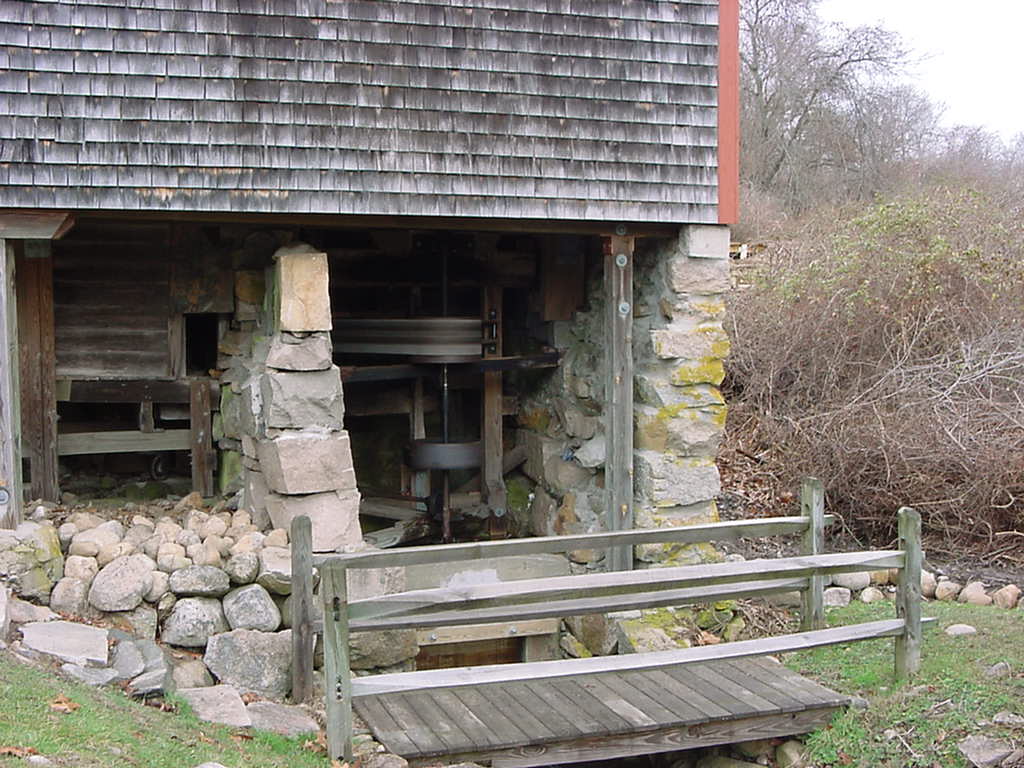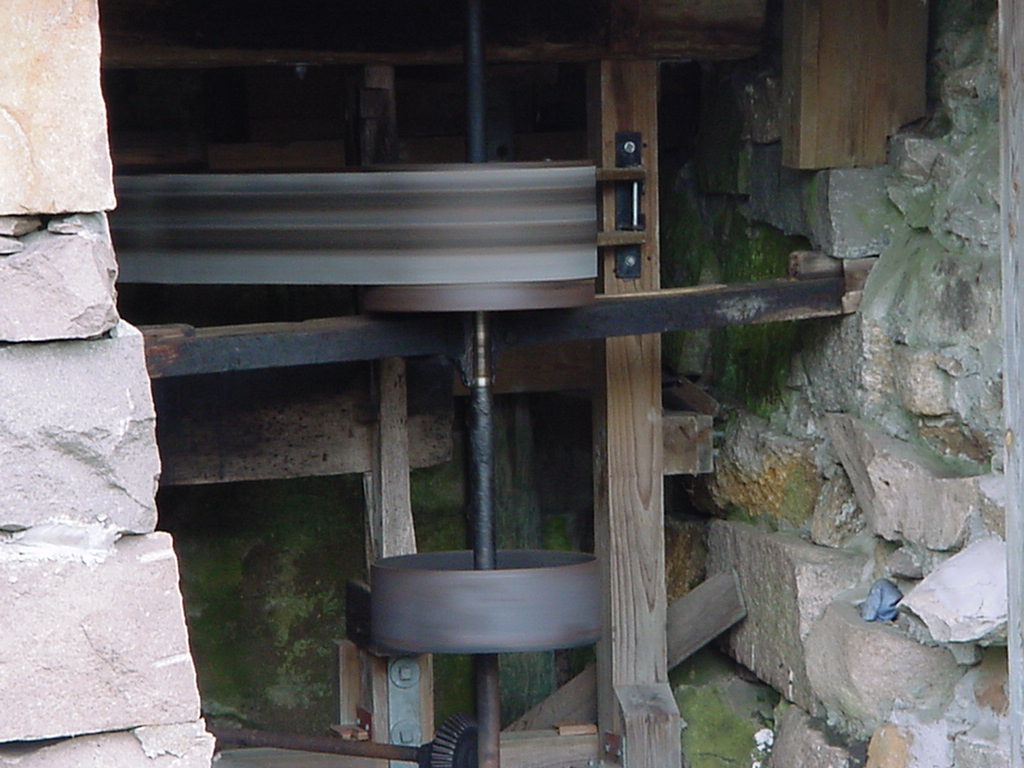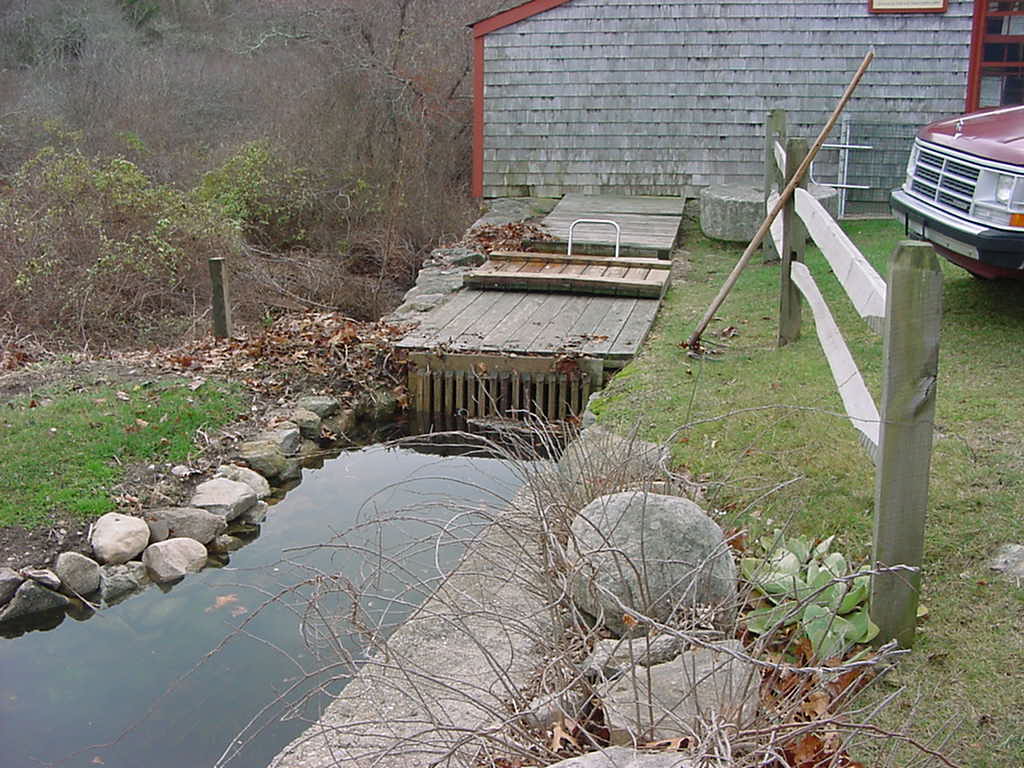 Mill exterior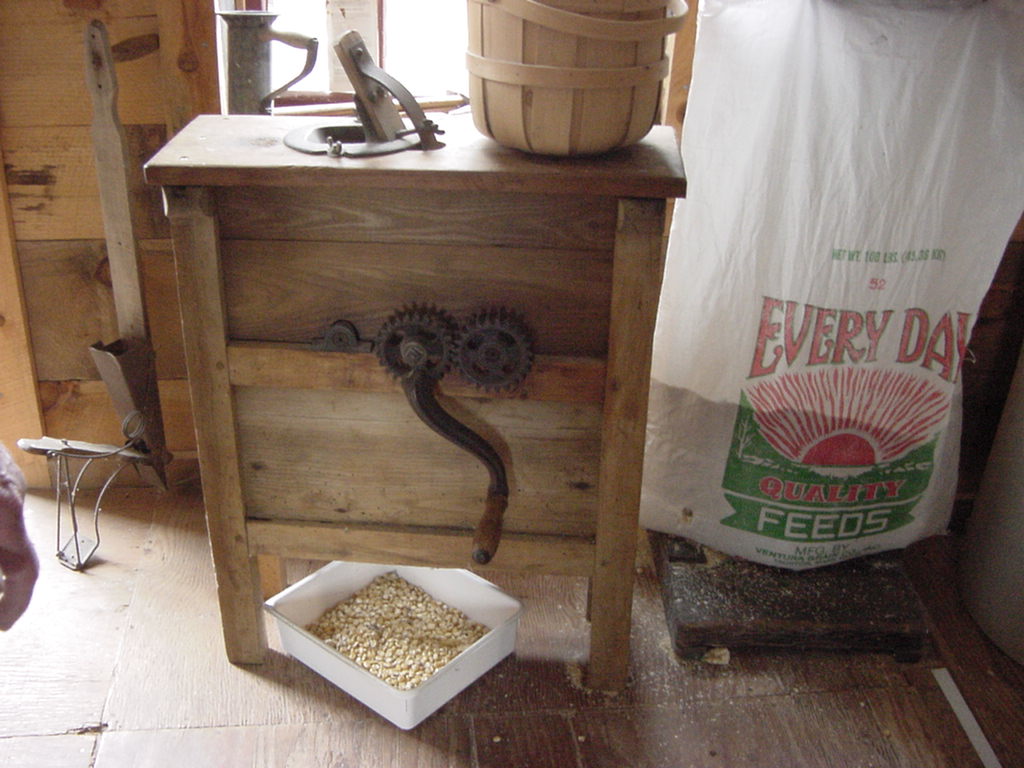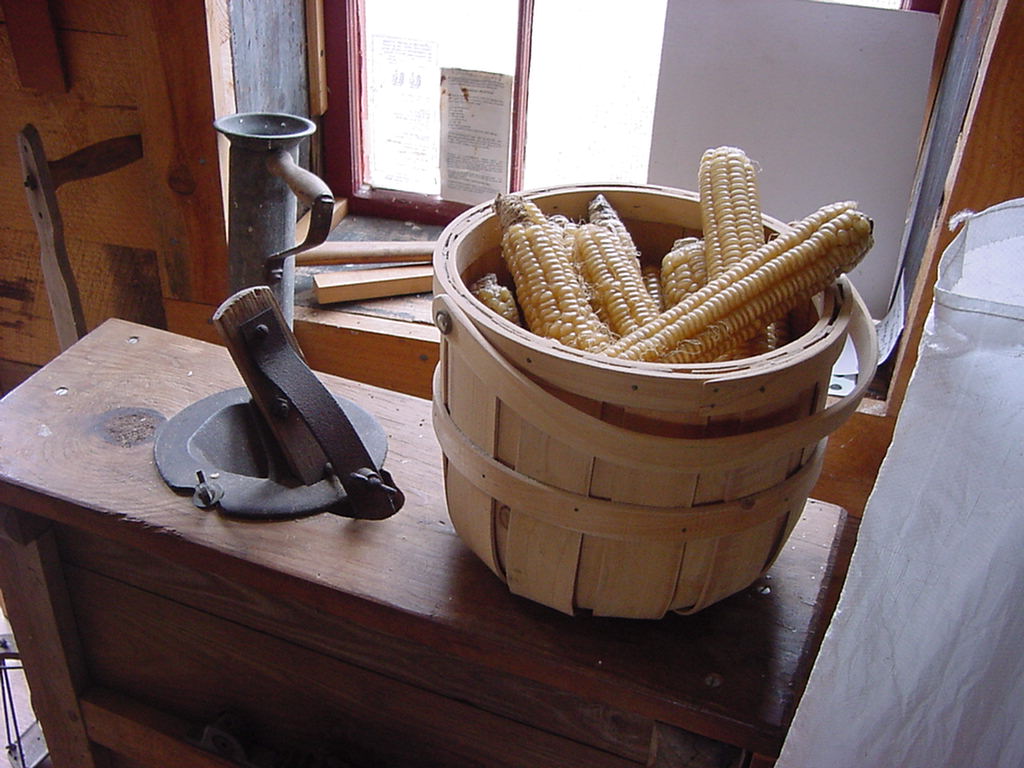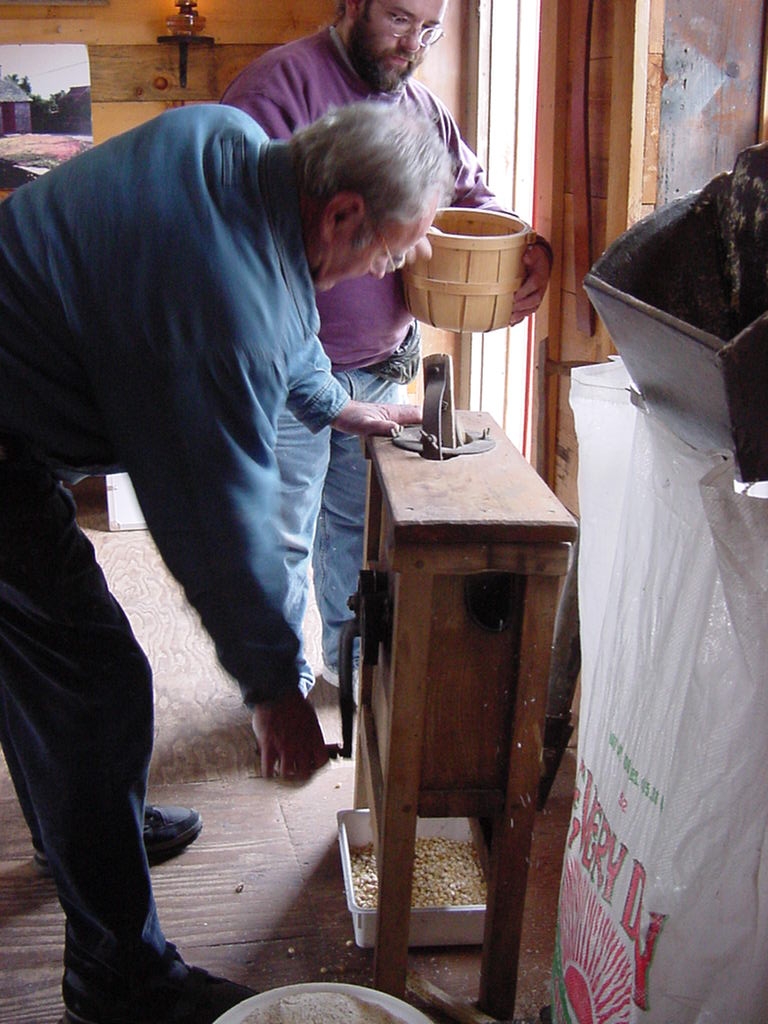 Hand powered machine used to remove corn from the cob so it can be ground.