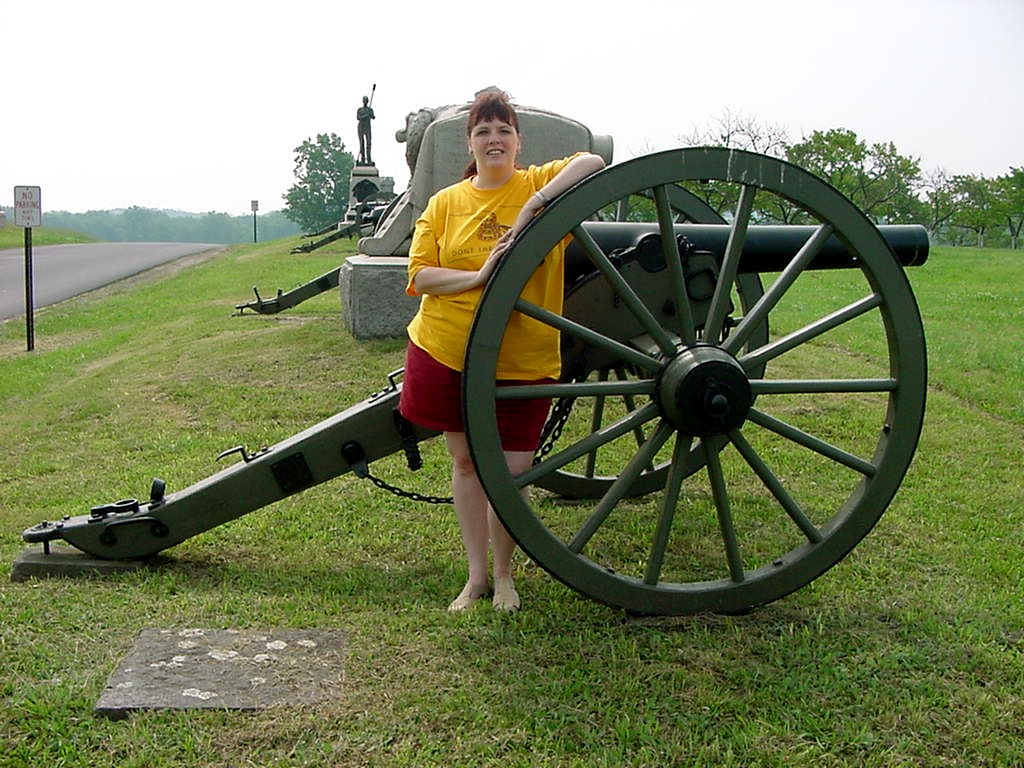 Photo of me taken in the Peach Orchard at Gettysburg National Military Park, July 5, 2003
Welcome to my travels page! This site contains photos and comments from my travels to historic sites. The links bars are organized by times/eras to make it easier for you to navigate, use the table below to jump to the section you want to see. Please be patient while pages load, they are graphics intense. Look around and enjoy!



Military History 1900 and Beyond



1800's (non Civil War)


1700's (pre Revolutionary War)



Page last updated August 20, 2003. Please report any problems or broken links to the webmaster.
you are visitor number